When Should You Put On Summer Tires in New York?
Your safety depends a whole lot on the condition of your tires. Your tires give you the ability to grip the road, make safe turns, and stop in a safe amount of time. Now that Spring is finally here, you may be asking yourself "when is the best time to make the switch from Winter Tires to Summer Tires?"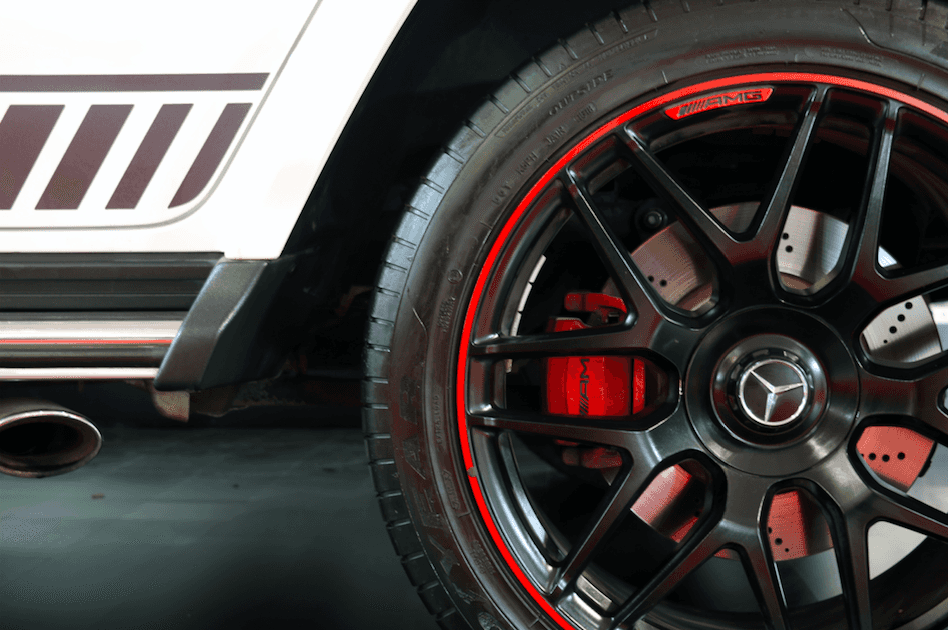 Winter Tires
Winter tires perform best in temperatures below 45 degrees in areas with cold, snowy and icy weather conditions. In order to maintain grip on slippery roads, winter tires are designed to stay soft in colder temperatures. Using Winter Tires in warm and dry weather conditions will wear the tread. It is important to change from winter tires to summer tires during the summer time to maintain the condition of your Winter Tires for future use.
Summer Tires/ All-Season Tires
With April just around the corner, we should expect temperatures to begin to rise here on Long Island. All-season and Summer Tires perform best when temperatures are above 45 degrees and should only be used in warm, dry and mildly wet weather conditions. These tires are designed to give drivers a more comfortable ride in the summer time.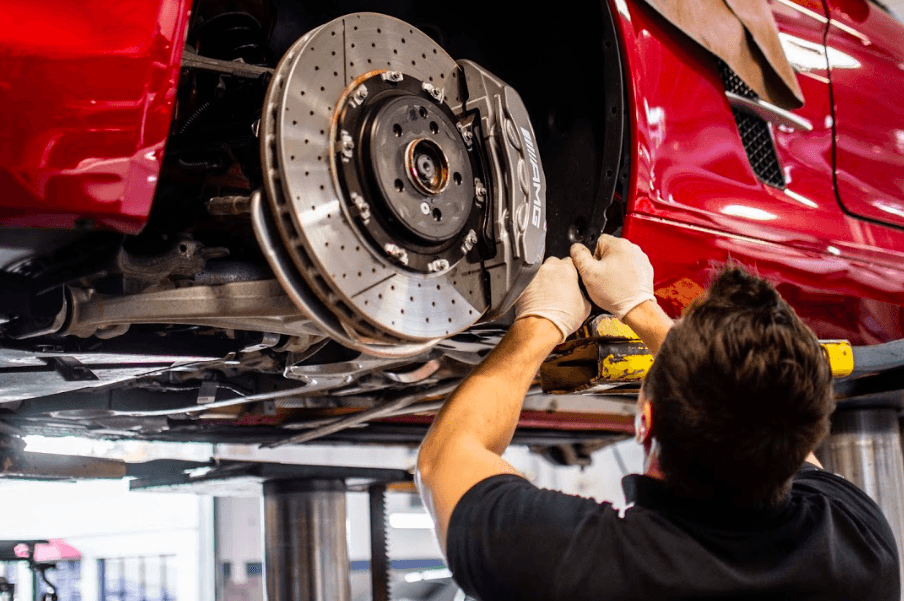 Visit Our Service Center
With a Tire Center located in our dealership, we can help you find the best tires for your Mercedes-Benz vehicle. Stocked with all major brands including Bridgestone, Continental, Dunlop, Pirelli and much more, our highly trained technicians will assist you in finding what you are looking for. Our Service Center here at Mercedes-Benz of Smithtown offers many services when it comes to your vehicles tires. Whether your vehicle needs a Tire Inspection, Wheel Alignment, Tire Rotation, Tire Inflation Check & Correction, or you simply just need new tires, we are here to help! Schedule a service online or stop by our Express Service.
Tire & Wheel Program
Getting new tires may be expensive, however the Tire & Wheel Warranty Program will help protect you and your wallet in the future. The Tire and Wheel Program will pay to repair or replace your tires and wheels if your vehicle's tires are damaged by a road hazard such as a pothole, nail, tree limb, or other debris. All repairs or replacements will be performed by authorized repair technicians and facilities.
In addition to protecting your tires and wheels from unexpected hazards, this program also includes many benefits to assist you in getting back on the road as soon as possible. With a variety of plans offered, you can find the plan that fits your individual needs and budget. Coverage is available for up to 7 years.
Keeping our customers safe on the road is our top priority! Contact us if you have any questions or concerns regarding your tires. For more tire information and helpful tips on your tires, check out some of our other posts like October Car Care: Tire Tips or Snow Tires vs. All Season Tires. We look forward to assisting you at our Mercedes-Benz dealership located at 630 Middle Country Road, Saint James, NY! Schedule a service online today!