We will be closed Monday, May 29th for Memorial Day.
Get Hours and Directions
Close
630 Middle Country Road, St. James, NY, 11780
Get Directions
Dealership Info
Mon - Fri7:30 AM - 5:30 PM

Sat7:30 AM - 4:30 PM

SunClosed
Mon - Fri8:00 AM - 5:00 PM

Sat8:00 AM - 4:30 PM

SunClosed
Mon - Fri9:00 AM - 8:00 PM

Sat9:00 AM - 6:00 PM

Sun11:00 AM - 4:00 PM

Mother's Day
Memorial Day
Father's Day
Independence Day
Labor Day
Thanksgiving Day
Christmas Day
New Year's Day
Easter Sunday
Section 179 Tax Savings
What is Section 179 Deduction for Vehicles?
The Section 179 of the IRS tax code allows businesses to deduct the full purchase costs of any qualifying vehicles that are bought or financed during the tax year. In other words, if you buy or lease a car for your business, you may qualify to subtract the expense from your income.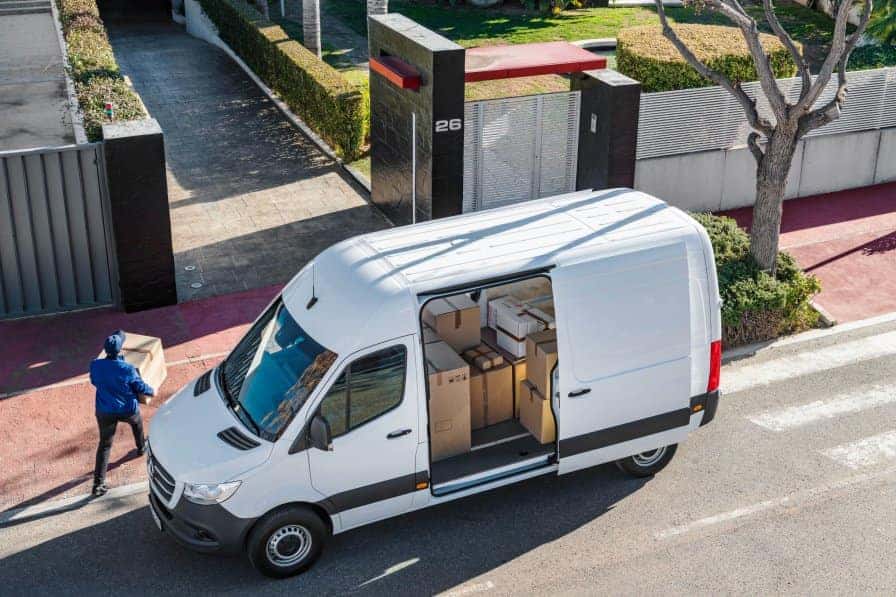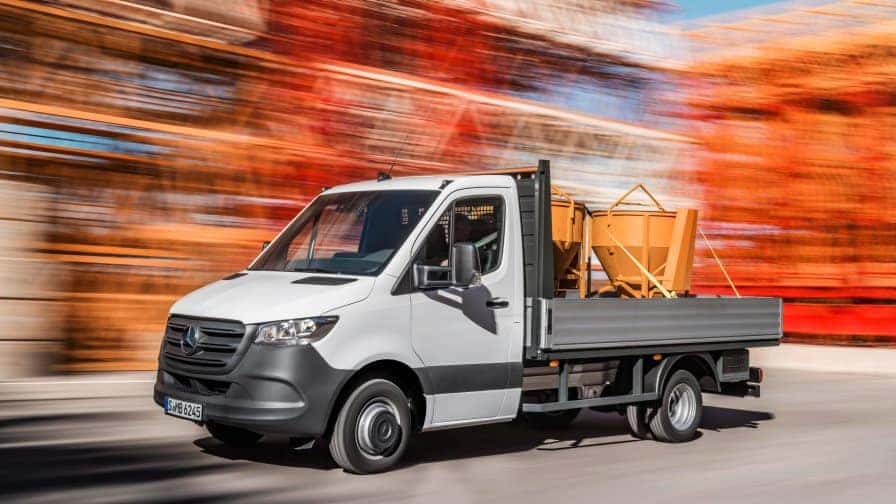 Section 179 Deduction at Mercedes-Benz of Smithtown
Buy or lease a qualifying Mercedes-Benz and receive a tax-deduction up to $25,000. Section 179 of the tax code rewards small- and medium-sized companies for investing in themselves by offering a tax break on certain purchases and leases, including eligible new and used Mercedes-Benz vehicles.
WHAT DOES THE 179 TAX SAVINGS DO FOR ME?
It gives you a chance to deduct up to $25,000 of a qualifying vehicle from your business's gross income during that tax year—all at once.
In some cases you may even be able to deduct the full purchase price of your vehicle. (Please consult your tax professional to find out if you qualify for the full amount).
It's especially helpful for small businesses who want their tax savings right away, rather than receiving them bit by bit over time through depreciation.
It gives many businesses the financial leeway to purchase vehicles they need right away, rather than waiting.
Section 179 Tax Savings
Does my business qualify to get this deduciton?
You may qualify if you:
Are a business that purchased or financed new or used business equipment—including business-use vehicles—during the 2019 tax year
Put this equipment into service between January 1, 2019 and December 31, 2019
Used this equipment for business purposes more than 50% of the time
Spent less than $3,500,000 on this equipment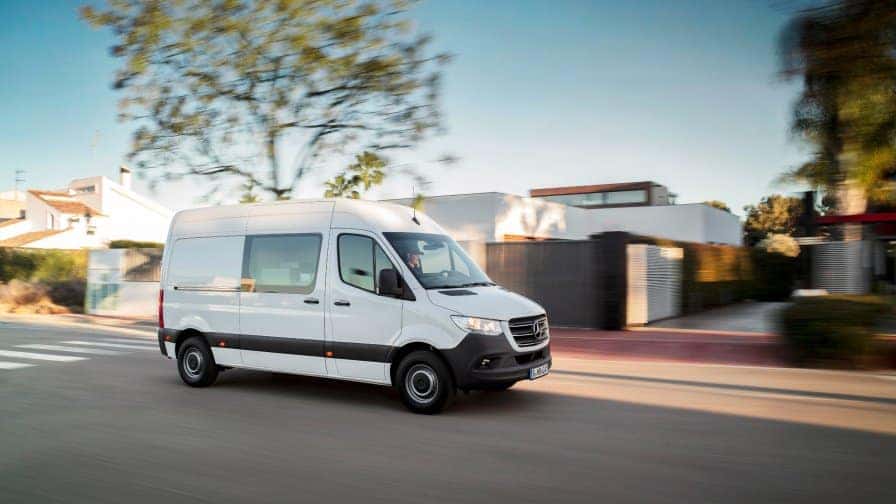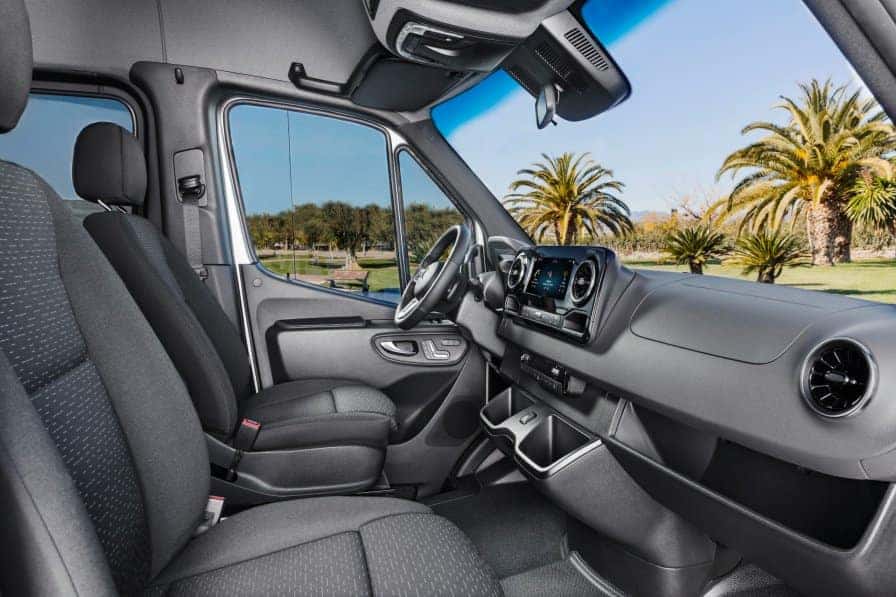 Section 179 Tax Savings
WHAT ARE THE DOLLAR AMOUNT LIMITS ON CLAIMING THIS TAX SAVINGS?
These are the limits:
You cannot write off more than $1,000,000
The total amount of the equipment purchased cannot be more than $2,500,000. It phases out dollar-for-dollar after that, so once $3,500,000 is spent, the deduction goes away entirely.
The Efficiency Your Business Needs with the Luxury of a Mercedes-Benz 
Mercedes-Benz of Smithtown is one of the largest Mercedes-Benz Commercial Dealerships in the Northeast Region.  With an extensive inventory of Sprinter and Metris Commercial Vans, Mercedes-Benz of Smithtown has everything you need to keep your business running efficiently.  We offer a wide range of Sprinter and Metris vans available in both Cargo and Passenger styles with a variety of options such as different wheelbases, gas, diesel, payloads, and so much more.  
Our knowledgeable and friendly Sales Consultants are eager to assist you with matching your Sprinter or Metris van to your business' exact needs.  With options to add Refrigeration, Wheelchair Accessibility, HVAC & Plumbing, Electrical/Telecom, and Lifestyle features, upfitting your Sprinter and Metris van have never been easier.
Mercedes-Benz Sprinter and Metris vans could help your business qualify for significant tax deductions that would save you and your business money.  Additionally, Mercedes PRO Connect aims to maximize connectivity and minimize inefficiency for your business by working both remotely and onboard to assist with efficiency, intelligence, and safety.  
Call Mercedes-Benz of Smithtown today at 631-265-2204 to speak with one of our highly qualified Sales Consultants about our Sprinter and Metris vans and visit us at 630 Middle Country Road in St. James near the Smith Haven Mall. 
Search
Find Your Vehicle
Search By Keyword
Search By Filters
Saved
Saved Vehicles
SAVED VEHICLES
You don't have any saved vehicles!
Look for this link on your favorites:
Once you've saved some vehicles, you can view them here at any time.
Share
Share This
Choose How To Share: