Why You Should Change Your Windshield Wiper Blades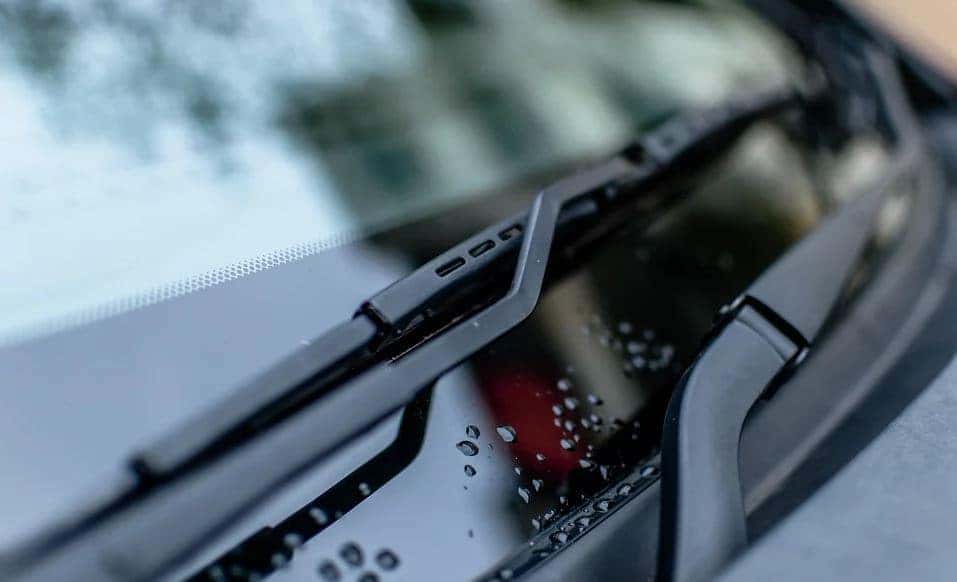 Poor visibility of the road is one of the most common causes of car accidents. Having good quality wipers is crucial to your overall safety when driving. Whether or not you live in an area that experiences a lot of rain or snow, it is important to maintain your wipers throughout the year. Your vehicles wipers will get worn out over time, even if you don't use them that often. It is recommended to change your windshield wiper blades every six months. Here at Mercedes-Benz of Smithtown we compiled a small list of helpful tips for your windshield wiper blades.
Inspect Them at Home
Inspect your wiper blades to see if any pieces of the rubber is chipped or broken. You can do this by lifting each windshield wiper arm off the glass and running your finger along the rubber edge. If your blades seem to be in good condition but aren't cleaning properly, you can clean them by using windshield washer fluid or glass cleaner with a damp rag. Clean off any debris that is on the rubber and the area of the windshield where the wiper blades sit.
Replace Your Wipers
Be sure to always replace your wipers blades as a pair. If one blade is worn out, the other blade will soon be worn out too. You do not want to wear one blade out quicker than usual by making it do more work than the other.
Buying New Windshield Wiper Blades
Remember that all windshields are built differently. When buying new wipers, you should know the year, make, and model of your vehicle. You should also measure your existing blades to make sure you are buying the right size.
Here at Mercedes-Benz of Smithtown, we recommend seeing a professional. With a Parts Center located in our dealership that is stocked with the best quality Mercedes-Benz parts, we will help you find the best fit windshield wiper blades. Whether you need an oil change for your GLS 450 or a tire alignment for your AMG® GLC 43, our highly trained team will gladly help. Schedule a service online or contact us today! We look forward to seeing you at our Mercedes-Benz dealership located at 630 Middle Country Road, Saint James, NY!