Travel in a Mercedes-Benz That Looks and Feels Like a Private Jet
Did you know you can customize your Mercedes-Benz van to have a private jet type of feel? Klassen is a German tuning company that builds deluxe stretch vehicles. Many of their available cars are expanded by over a full meter. Each vehicle's private cabin is adorned with everything one needs for luxury traveling. Typically the time to build a van takes approximately 3 to 4 months. It depends on which options the customer would like to have. Customers will be able to have the feeling that they are traveling in a private jet or sitting in their living room. Click here to learn more!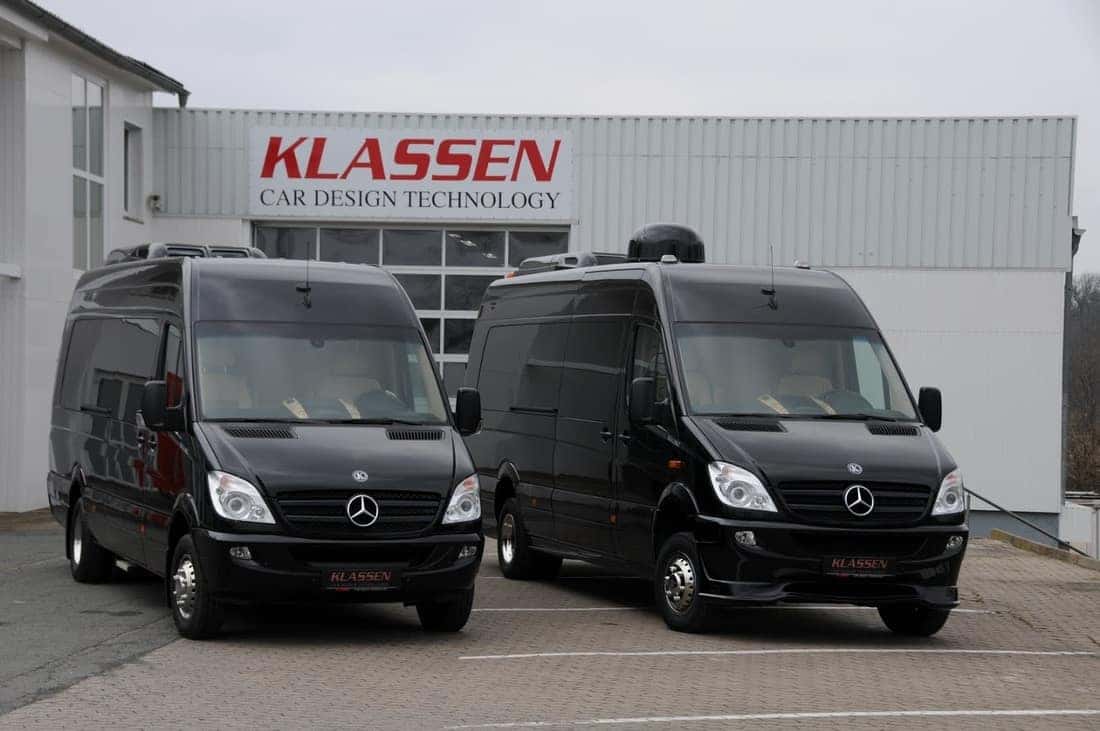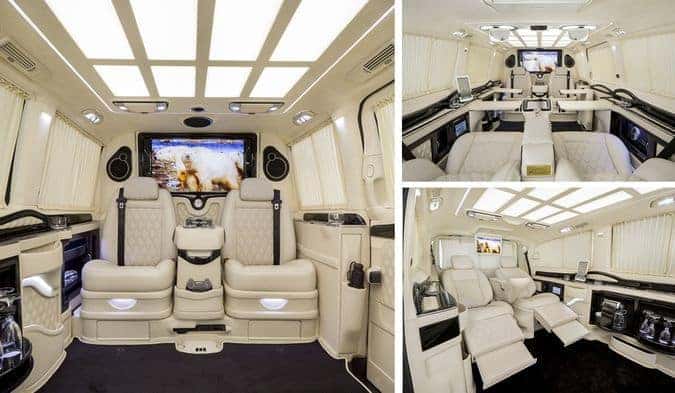 Mercedes-Benz of Smithtown, servicing all of your automotive needs.