The Mercedes-Benz Sprinter Can Benefit You and Your Business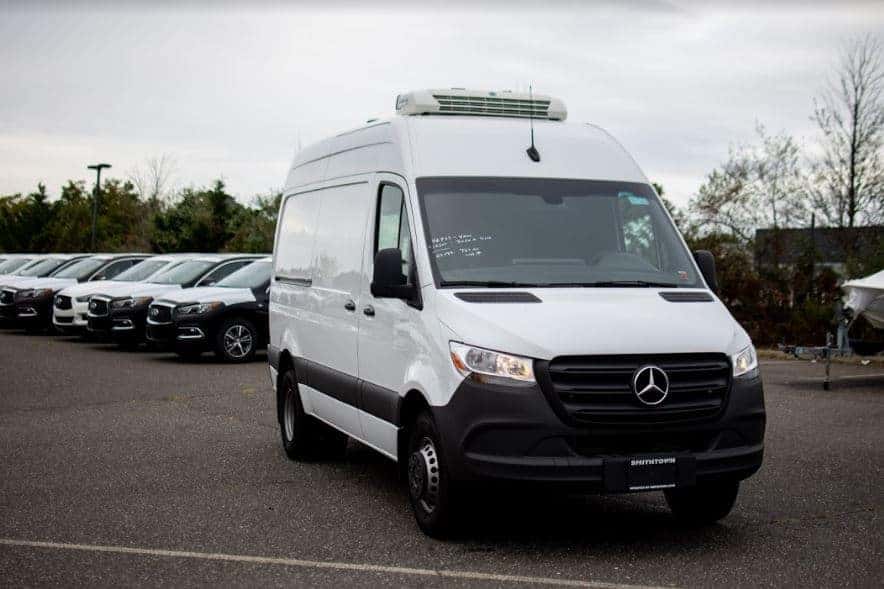 Built to perform, the Mercedes-Benz Sprinter is the total package- tough, powerful, efficient, and flexible. Built for many business types, it can handle any conditions your workday throws at it. With highly advanced features like Active Brake Assist, rear-view camera display and more, you'll be taking on the road with ease. Push your business even further and connect drivers, vehicles, and managers with Mercedes PRO connect. The new Sprinter Cargo, Crew, and Passenger vans are now available in both gas and diesel engines.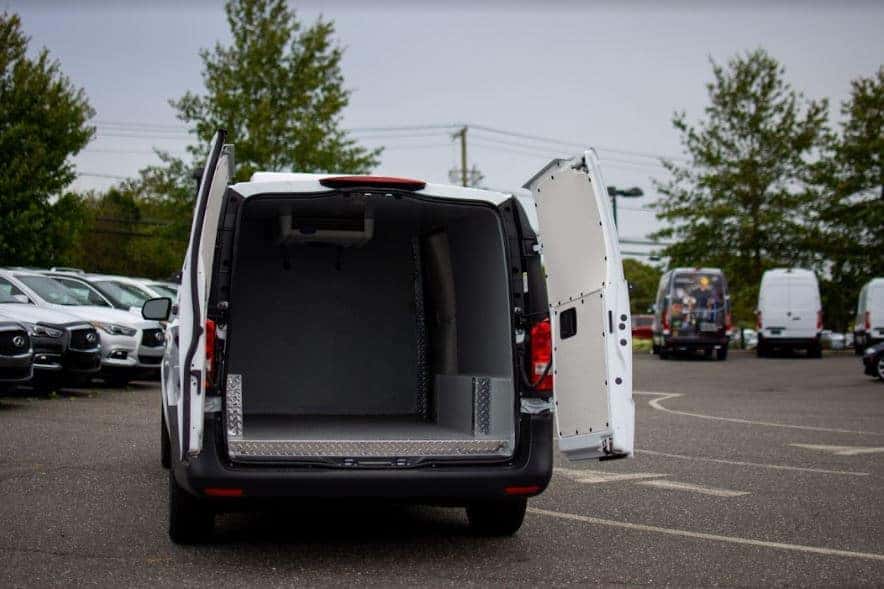 As a business owner, buying quality for the long haul is always worth it for your bottom line. Sprinter Vans save through lower fuel costs, fewer maintenance costs, and great resale value.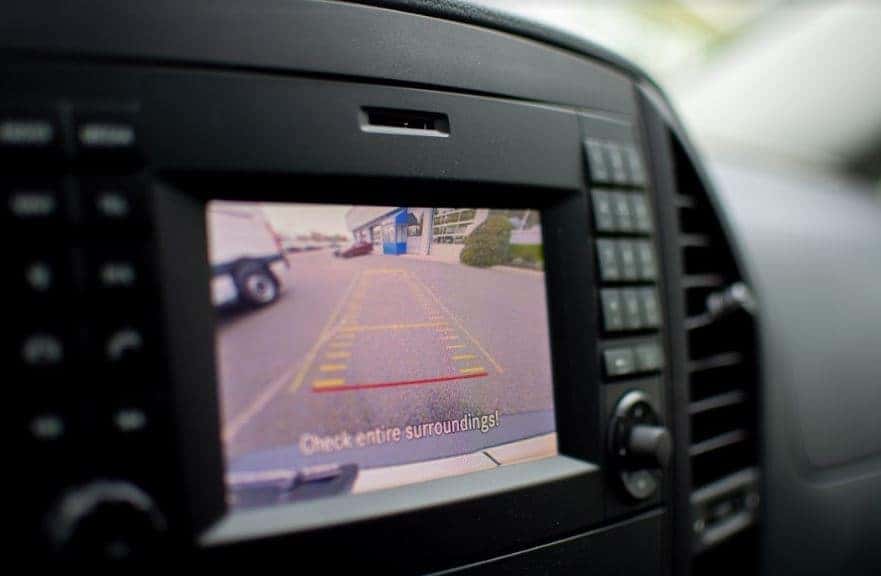 Make tax savings part of your plan. The Section 179 Tax Savings gives you a chance to deduct up to $25,000 of a qualifying vehicle from your business's gross income during that tax year–all at once. For small business owners, this is a huge opportunity to get tax savings right away. Many businesses are given the financial leeway to purchase vehicles they need right away.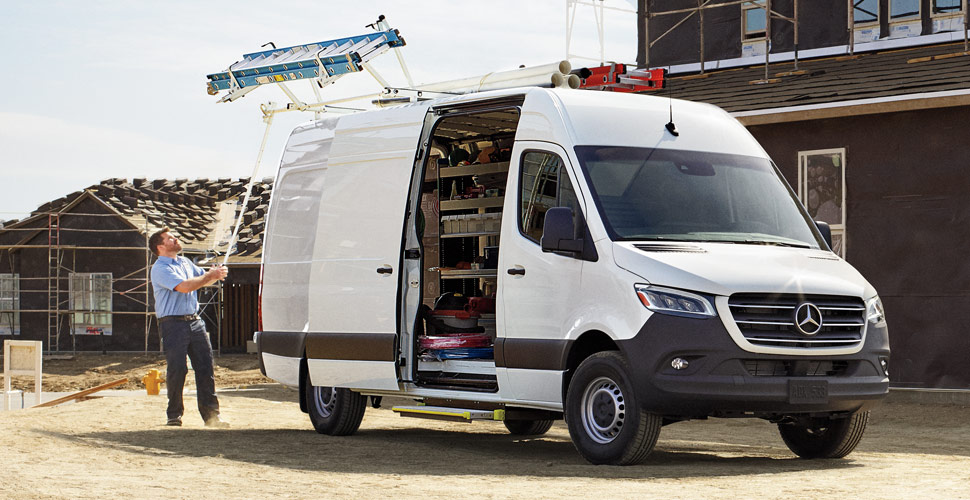 At Mercedes-Benz of Smithtown, we are proud to say that with your new Sprinter Van you will get to experience brand new levels of individuality, productivity, and efficiency – all customizable to you. Whether you're out east in Montauk or planning a trip to upstate New York, the Sprinter Van is ready for any job you take on.
At Mercedes-Benz of Smithtown, we strive to provide the best for our client's whether you come to visit us to pick out your new car or to get your car serviced. We want to help you start your own business with a new Mercedes-Benz Sprinter Van! Call to schedule a test drive or visit us today at 630 Middle Country Rd, St James, NY, 11780 for any other questions or concerns you may have!