Paint & Fabric Protection Program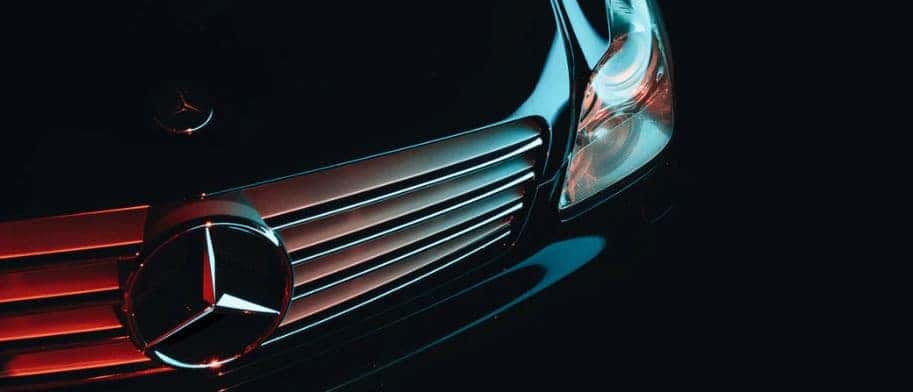 Life happens. From unpleasant road and weather conditions to children and pets, everyday life can be unpredictable and messy especially when trying to maintain the appearance of your vehicle.
Paint and Fabric Protection Program
A Paint and Fabric Protection Program offers superior protection for the inside and outside of your vehicle. Take preventative measures to help maintain the "new" look of your vehicle for many years to come.


Additional Benefits
Rental Car Benefit
In the event your vehicle is undergoing repairs covered by The Paint and Fabric Protection program, you are eligible for reimbursement of rental vehicle expenses incurred up to fifty dollars ($50) per day, maximum 7 days for exterior repairs and 5 days for interior repairs.
Interior Rip/Puncture Protection
We guarantee the treated fabric/leather/vinyl of your vehicle will remain free of weather-induced or ultraviolet-induced weakening of the fabric/leather/vinyl surfaces resulting in fading, cracking, loose stitching, rips or tears less than 3 inches, or punctures less than 1 inch in diameter, and if not, then the damaged area will be repaired free of charge and the surface retreated.
Stop by Mercedes-Benz of Smithtown to learn more about the Paint and Fabric Protection Program. Contact our Finance Department or visit our Service Department with any questions or concerns you may have. Schedule a service with us online and be sure to also check out our service and parts specials. We look forward to seeing you at our Mercedes-Benz dealership located at 630 Middle Country Road, Saint James, NY!