October Car Care: Tips For Your Vehicles Windshield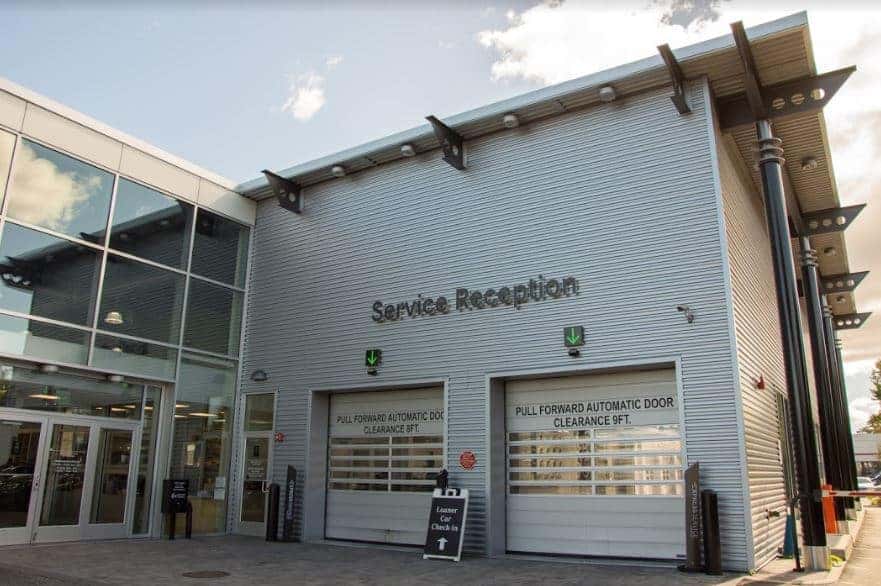 With winter just around the corner, it is time to prepare your vehicle for the upcoming weather conditions. I'm sure we can all agree that driving in harsh snowy weather is the worst. Whether it be commuting to school or work, going to a friends house or even to the supermarket, it is crucial to make sure your visibility of the road and your surroundings is clear and unobstructed. Your windshield wipers play a huge part in your overall safety and must be in their best working condition in order to safely drive your vehicle.
How to know when it's time to replace your windshield wiper blades you ask? Here at Mercedes-Benz of Smithtown, we compiled a small, simple list of things to look out for:
Your windshield wiper blades are hanging off, cracked, and/or broken
Your windshield wipers make a loud squeaky noise. Try cleaning them off; if the noise persists, it is time for new ones
A portion of your windshield is not being cleared
Another helpful tip is changing your windshield washer fluid. Water will freeze on your windshield during the winter. Your vehicle should be equipped with cold-weather washer fluid that is safe for your vehicle to use. This will help you avoid frozen fluids on your windshield that may obstruct your visibility when driving.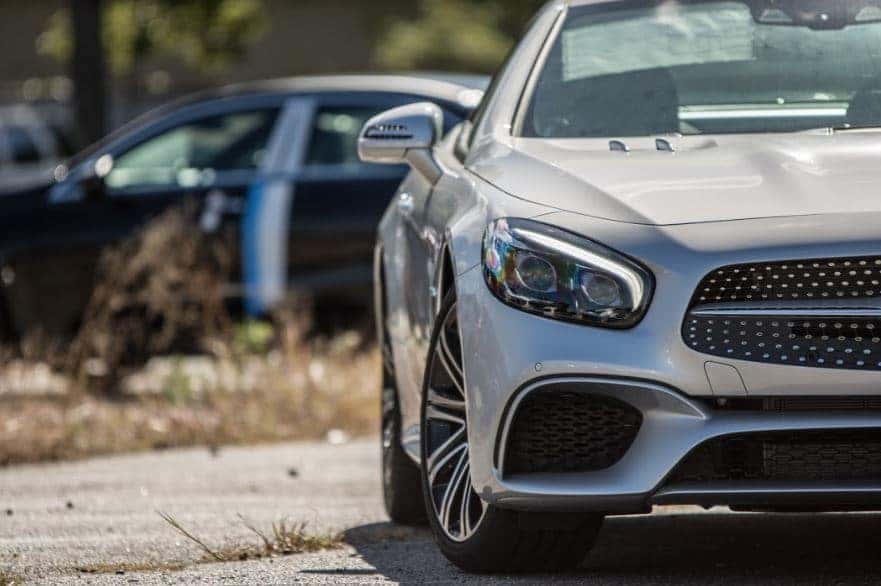 Replacing your windshield wiper blades and washer fluid is pretty simple however, here at Mercedes-Benz of Smithtown we suggest seeing a professional. It is recommended to replace your wiper blades every 6 months to a year. Avoiding buying new wiper blades can ultimately damage your windshield; and the worst time to have to deal with a damaged windshield is during the winter. Our highly trained technicians at our Mercedes-Benz Service Center can help you pick out the best wipers for your Mercedes-Benz vehicle.
Here at Mercedes-Benz of Smithtown we offer many other vehicle services along with those listed above. Whether it be a tire inspection or an oil change, our team would love to help! We understand that your time is precious. We now offer Express Service for those of you who run on a tight schedule. Routine maintenance will be performed on your vehicle in an hour or less; on a day and at a time that works best for you. Contact us to make an appointment or even schedule a service online. Be sure to also check out our service and parts specials to see how you can save! Visit our Mercedes-Benz dealership located at 630 Middle Country Rd, St James, NY 11780.
If you found this article helpful, be sure to check out our blog for some other October Car Care tips!