October Car Care Month at Mercedes-Benz of Smithtown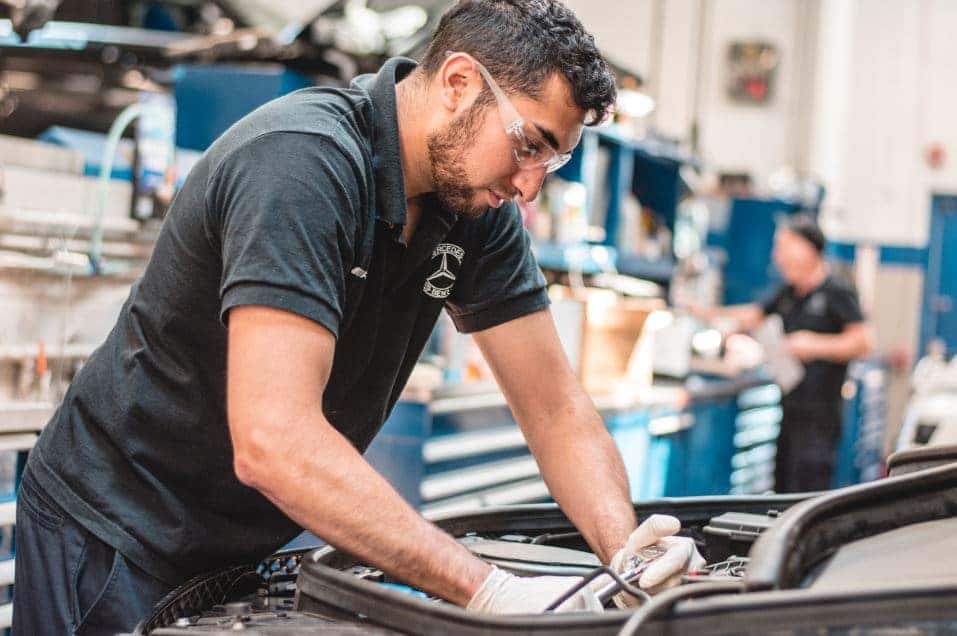 Fall Car Care Month is officially here. With winter just around the corner, it is important to make sure your vehicle is in its best working condition. Here at Mercedes-Benz of Smithtown, we highly recommend getting a head start on preparing your vehicle for the upcoming weather conditions.
Our highly-trained team is here to provide you with exceptional service in a timely manner for your Mercedes-Benz vehicle. Having the right parts and getting the best care for your vehicle is crucial to its overall performance. To help those who run on a tight schedule, we now offer Express Service where no appointment is necessary.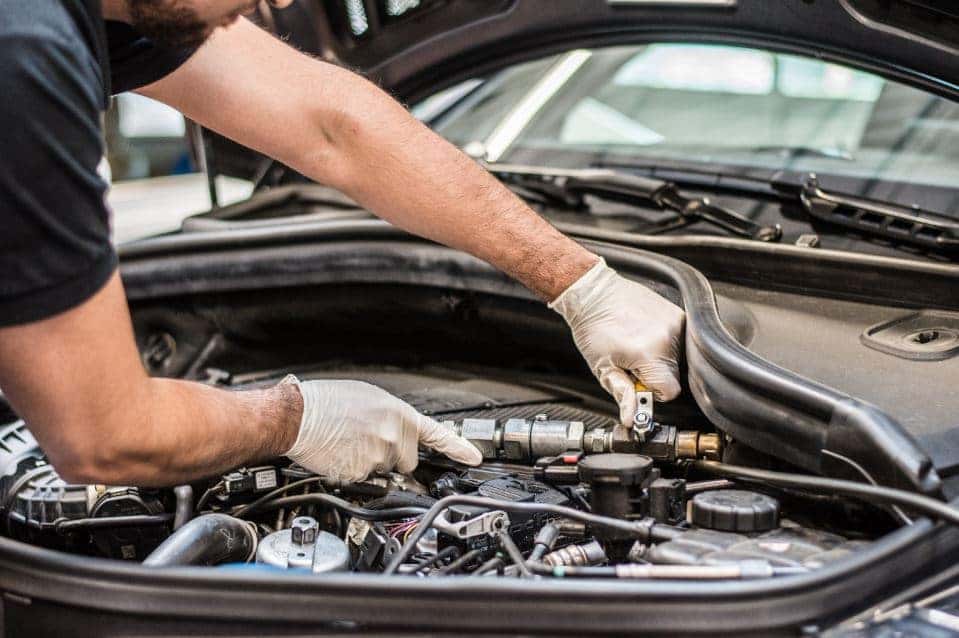 Some of the many services we provide that should be done for the upcoming season are listed below:
Fluid Inspections – this includes engine oil, power steering, brake and transmission, windshield washer solvent and antifreeze/coolant
Brake Inspections—making sure brake linings, rotors and drums are in good condition
Tire Inspections – checking tire pressure and tread, wheel alignment, bulges and bald spots
Battery Inspection—making sure the connection is clean, tight and corrosion-free
Engine Inspection—making sure it is delivering the best balance of power and fuel economy
Wipers and Lighting Inspection – ensuring you can see clearly and be seen clearly when driving
Exhaust Inspection—making sure there are no leaks or damages
The best way to prepare your Mercedes-Benz vehicle for the harsh snowy winter is to utilize our Mercedes-Benz Service Center that is right here in Smithtown, NY! Contact us today to schedule an appointment and take advantage of our service specials and parts specials!