NY International Auto Show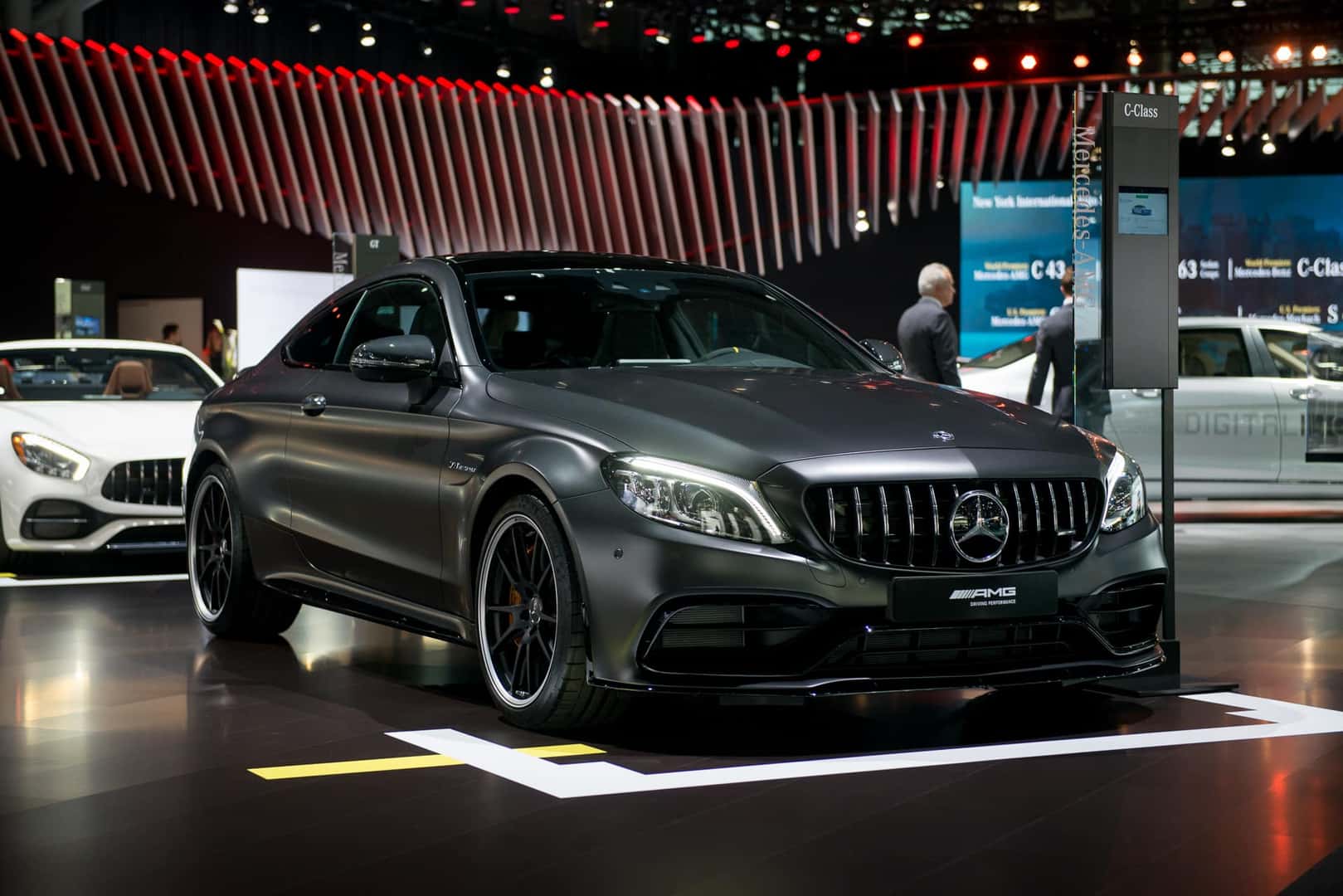 As the first-ever Automobile exhibition in North America, The New York International Auto Show brings the nation's largest and most diverse population, together in such an extraordinary way, reaching automotive enthusiasts all around the globe.
Showing off the latest automotive trends, the 2019 New York International Auto Show will showcase an incredible collection of cutting-edge design and extraordinary innovation throughout the many vehicles on display at the show. More than four floors of displays from the world's automakers will feature the newest vehicles and latest futuristic concept cars. Approximately 1,000 cars and trucks will be on display at North America's largest-attended auto show dating back to 1900.
Some of the Mercedes-Benz vehicles that may be included are the Mercedes-Benz C-class, Mercedes-Benz CLA class, G-class, SL-class,  SLC-class, and more.
Come visit Mercedes-Benz at the New York International Auto Show to get a glimpse of some of the incredible Mercedes-Benz models that will be featured at the show.
Location:
Public Show dates:
Friday, April 19th- Sunday, April 28th
Monday-Saturday: 10am-10pm
Sundays: 10am-7pm
For more information about the NY International Auto Show click here.
Stop into our Mercedes-Benz of Smithtown's showroom at 630 Middle Country Rd, St James, NY 11780, or call us at 631-265-2204 to speak with a Sales Consultant today!