New Mercedes-Benz GLS Ready for Battle
According to Car Buzz, full-size luxury SUVs are in high demand in today's society and Mercedes-Benz is coming out with a new GLS that will be the biggest SUV in the S-class. The Mercedes-Benz GLS is ready to go into battle with its biggest competitor, the all-new BMW X7. It will be measuring 205 inches long and 77 inches wide, the new GLS has a 2.3-inch longer wheelbase than its predecessor, with the total length measuring 123 inches, resulting in considerably more interior space than before, especially in the second row. Legroom in the second row has increased by 3.4 inches when the seats are pushed back in their furthest position.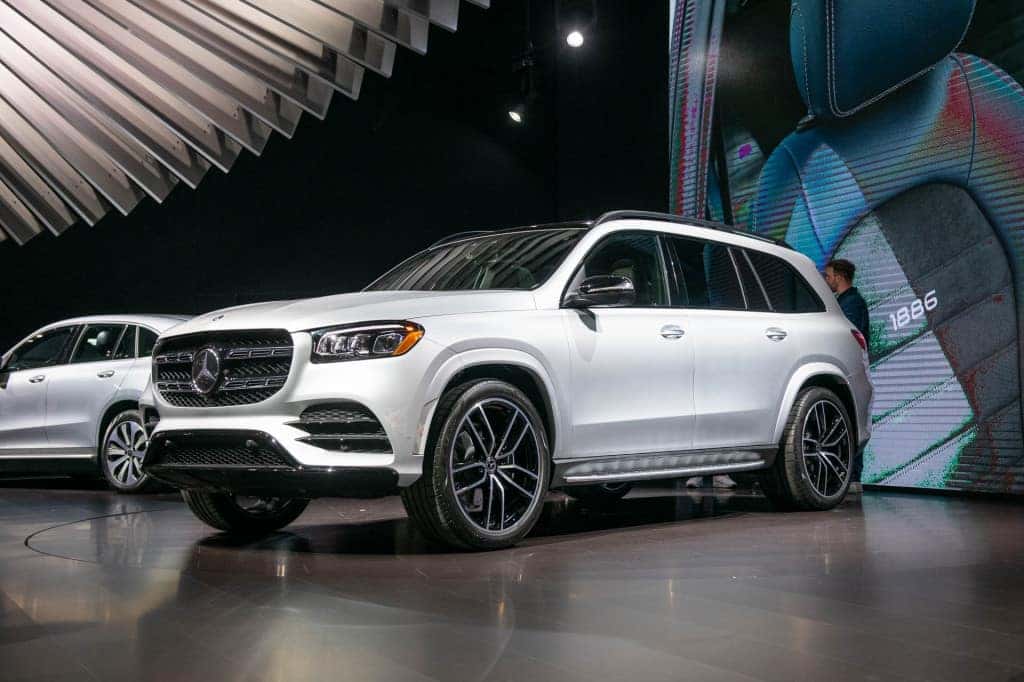 The new Mercedes-Benz GLS will go on sale in the US by the end of the year, with pricing to be confirmed closer to the sale date.
Click here to learn more from Car Buzz about this amazing SUV!
At Mercedes-Benz of Smithtown, we pride ourselves in our work to continue on the legacy that Mercedes-Benz has created over the years. Call or visit us today so that we can help you join our family!
630 Middle Country Rd. Smithtown NY, 11780
(631) 265-2204