Mercedes-Benz Electric Van Concept
Mercedes-Benz recently released an electric van concept, which is set to debut in September, is being called the Concept EQV. The Concept EQV has a mile range of up to 249 miles on a 100 kWh battery which can receive 62 miles of range from 15 minutes of charging. It is being said that it will be released in 2020 (U.S.). Mercedes-Benz plans on investing $11 billion in electric vehicles by 2022.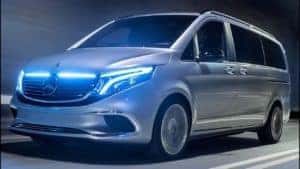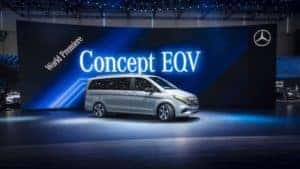 201 horsepower
multiple seating configurations
maximum capacity of 8 people
top speed of 99 mph
Find more information on the Concept EQV here.