Mercedes-Benz Collabs with Matchbox
Mercedes-Benz and Matchbox are collaborating to create a new toy car modeled after Ewy Rosqvist's winning 220SE sedan. This toy will be gifted to first-grade girls to inspire them and shatter gender stereotypes. Kids learn gendered stereotypes at a very young age and Mercedes-Benz has taken note of that have chosen Ewy Rosqvist to be a role model for all little girls everywhere.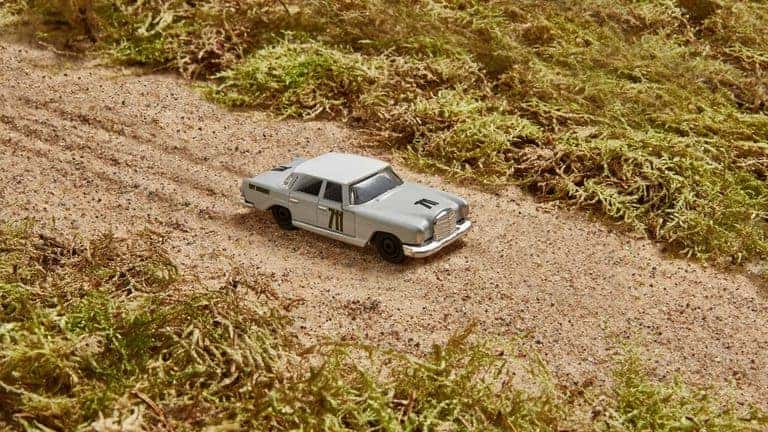 "They said I could never finish, so I finished first." Ewy Rosqvist had a passion for car racing and she has made history as being the first female winner alongside Ursula Wirth, her co-driver. She won all six stages at the Argentinian Touring Car Grand Prix in 1962 while setting a record speed of 78 mph and finishing three hours ahead of the competition in the Mercedes-Benz 220SE sedan.
To learn more about the 220SE sedan toy, click here.
Daimler states that Ewy Jönsson, the rally driver, was born in Stora Herrestad near Ystad, southern Sweden, on 3 August 1929. Her parents ran a farm and had five children, Ewy being the only girl. She attended the local school first and then high school in the small nearby town of Ystad. Having completed her intermediate schooling, her father encouraged her to go to agricultural college. This actually laid the foundation for her subsequent rally driving career and provided her first contact with the Mercedes-Benz brand.
To learn more about Ewy Rosqvist, click here!
At Mercedes-Benz of Smithtown, we have Mercedes-Benz owners with similar vehicles always stopping by! Pictured below is a 600S-Class Sedan in for service! This stunning vehicle is predicted to be from 1965-1970 and it is definitely an eye-catcher we couldn't help but take a few pictures!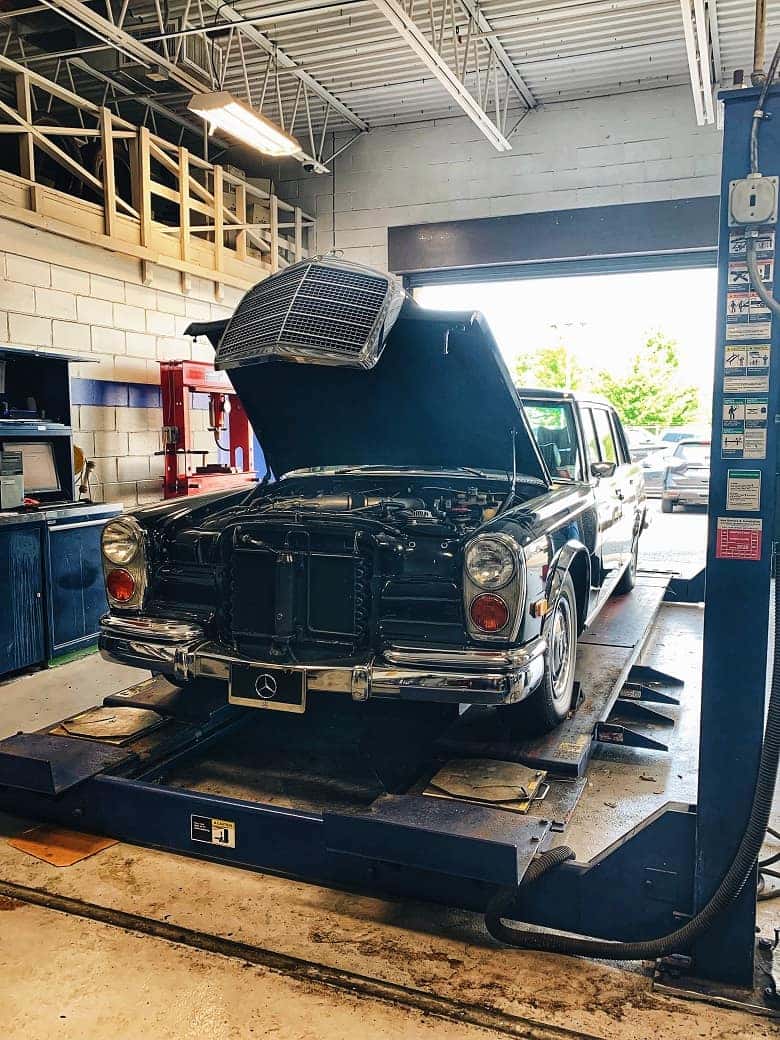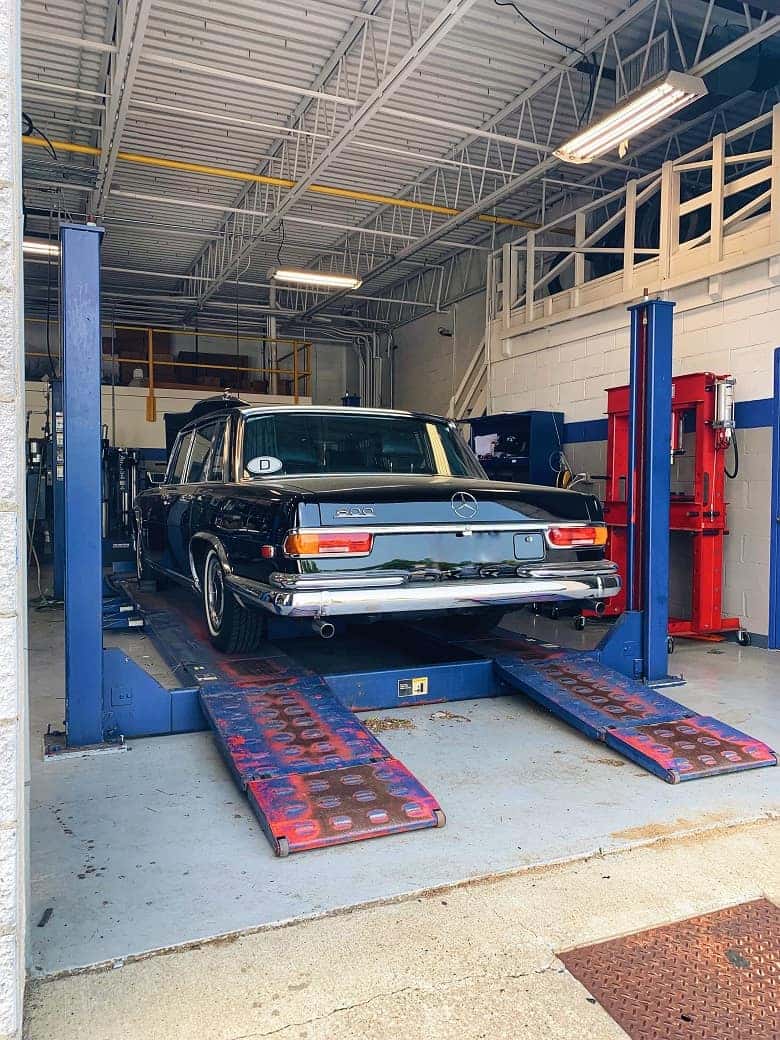 At Mercedes-Benz of Smithtown, we strive to provide the best for our client's whether you come to visit us to pick out your new car or to get your car serviced. Call or visit us today for any other questions you may have!
630 Middle Country Rd. Smithtown NY, 11780
(631) 265-2204