Mercedes-AMG® Makes a Mockery of BMW M
Mercedes-AMG® boss, Tobias Moers, has confirmed plans for an AMG® version of the newly revealed Mercedes-Benz GLS SUV. The GLS, of course, is the well-known competitor to the BMW X7. As previously reported, BMW M has no immediate plans to build an X7 M.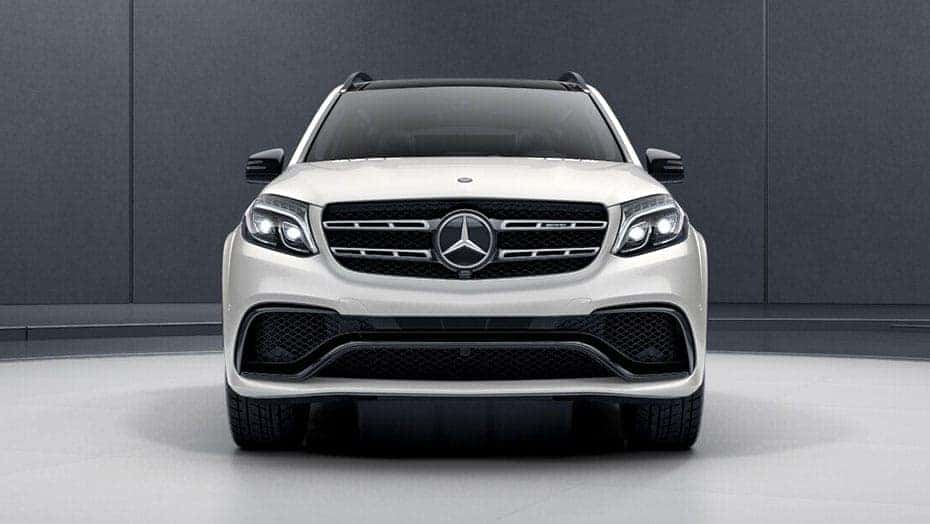 To read more, click here.
If you are interested in purchasing a new Mercedes-Benz model, stop into our Competition Mercedes-Benz of Smithtown showroom at 630 Middle Country Rd, St James, New York 11780. Whether you're looking for a new vehicle or something pre-owned, our skilled staff can help to find the perfect vehicle to suit all of your needs. Contact us at 631-265-2204 to find out more about our vehicle specials and schedule your test drive.