Mercedes – AMG® GT
Have you ever heard of an AMG® GT with a V8 engine that doesn't sound like a V8 engine? The new Mercedes-AMG® GT can fool you by the muted sound you wouldn't expect it to make. RoadandTrack states that although it might not sound like a V8 engine, it is pretty killer. It has an electric motor on the crank that replaces the traditional starter and alternator and an electric compressor run off a 48-volt battery system. It's a mystery.
Click here to learn more about the Mercedes-AMG® GT car testing at the Nurburgring!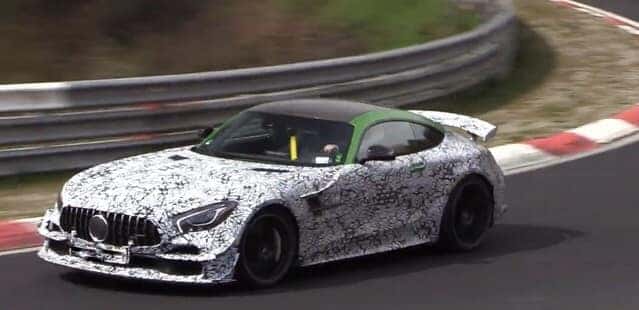 From Montauk to Hempstead, Mercedes-Benz of Smithtown can help find the perfect luxury car for you, suited perfectly to your needs! Stop into our showroom at 
Mercedes-Benz of Smithtown!
630 Middle Country Rd. Smithtown NY, 11780
(631) 265-2204