International Women's Day
When working in a mostly male-dominated workplace, it is very important for us to show our appreciation for the amazing women on our team. Upon entering the Mercedes-Benz of Smithtown, you will see nothing but friendly faces and diversity. International Women's Day is the perfect opportunity to showcase that.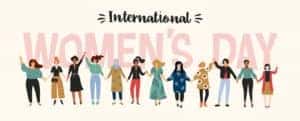 We never fail to acknowledge the hard work and dedication of our staff. When working amongst such intelligent, driven and  powerful woman, you learn to pick up a thing or two. Starting out with the Vice President herself, Nancy Buzzetta.  What a way to encourage women to continue in their passion and they one day too can be in power. From sales, customer care, management to service, we have dynamic women to help assist you with all your car needs.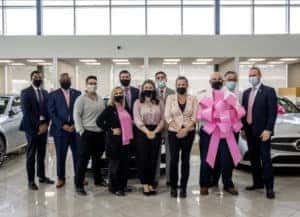 There are plenty of ways you can help get involved in international women's day or events close to this one and so many more on https://www.internationalwomensday.com/. Help push gender equality, and diminish bias, stereotypes and discrimination. Raise awareness for women's rights so future generation of women can be appreciated. Remember you're mom, future daughter or sister could be next for a strong position!