G 63 Gets a Carbon Fiber Makeover
According to CarBuzz, Mercedes-AMG® 63 is already one mean looking off-roader, but if you want to make the high-performance SUV look even more menacing and stand out from the crowd, look no further than TopCar's Inferno body kit.
The new G 63 resets the clock, and every standard, with a new body, chassis, and cabin making it look more luxurious than ever before. From the startup growl to the unleashing of revs, the AMG® exhaust is a symphony of high performance. Genuine sidepipes exit via four polished chrome outlets directly in front of each rear wheel. Internal flaps let you switch from subtle to assertive on demand. The handcrafted V8 twin-turbo power engine gives you 577 hp and 627 lb-ft of torque at your feet and your fingertips.
This particular G 63 is finished in matte black, while also featuring a matte carbon hood, front spoiler, wheel arches, lower fenders, rear diffuser, and spare wheel cover. It also rides on black 22-inch wheels.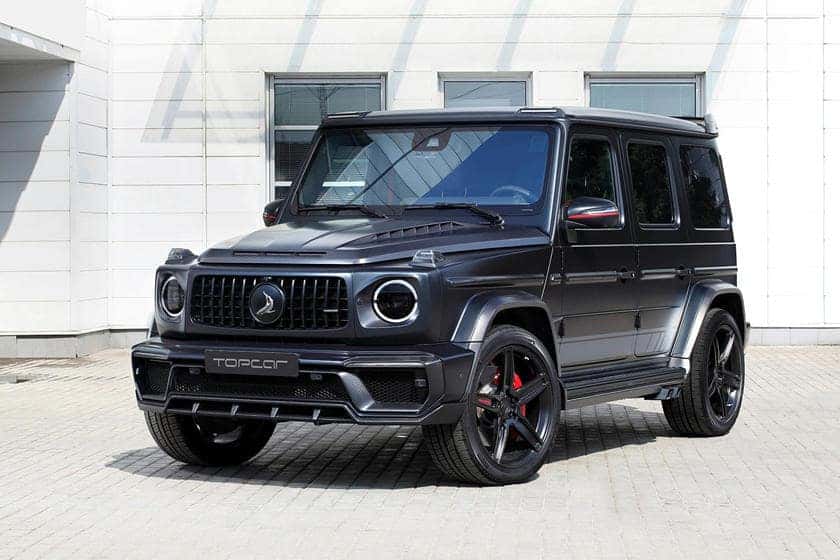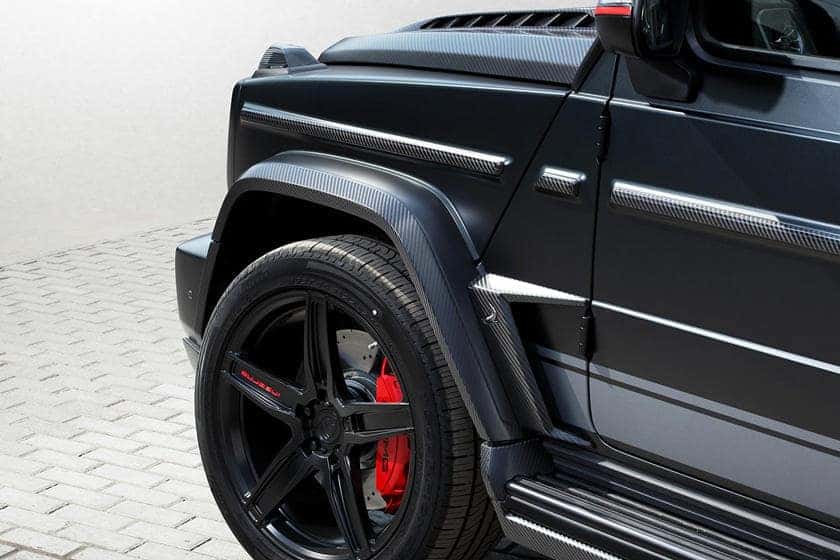 Click here to learn more about this G 63 transformation!
Mercedes-Benz of Smithtown, we want to help you get into that brand new G-Class that you have always dreamed of. Visit us at 630 Middle Country Rd. Smithtown NY, 11780 or give us a call at (631) 265-2204 to schedule an appointment with one of our professional sales advisors who want to help you join our Mercedes family.