Fourth of July Activities!
Independence Day is right around the corner and there's no better way to celebrate than to enjoy some summer activities with family and friends! Long Island is the perfect place to partake in some local Fourth of July events, so we've compiled a list of activities for you to enjoy on this Independence Day!
Pack a picnic

Celebrate with a picnic in a local park, surrounded by friends, family, and good food!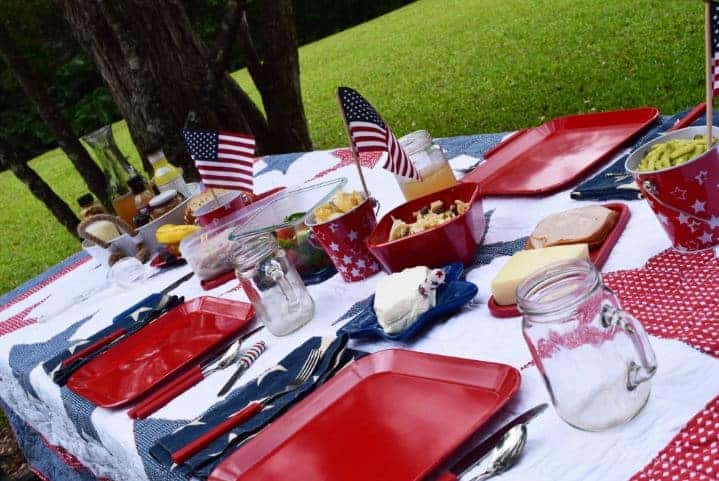 Go for a bike ride

Stay active on your day off by heading out with some friends for a group bike ride before eating and partying the night away.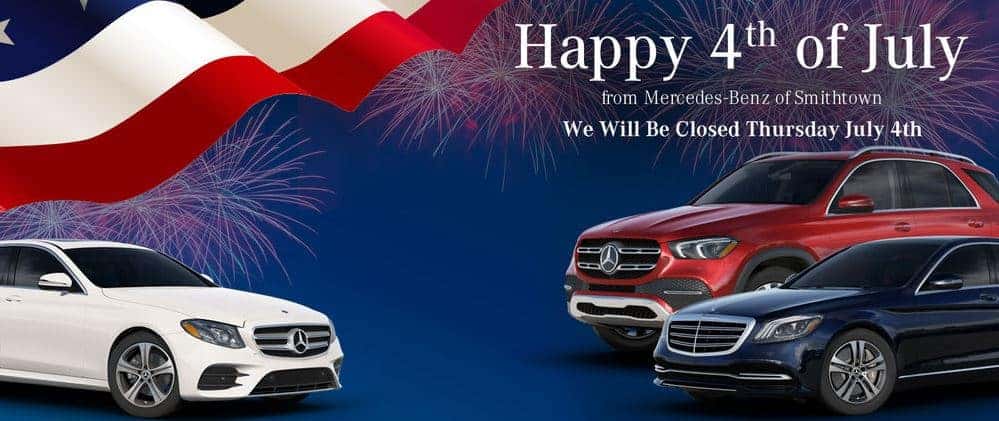 Celebrate by the beach

Long Island is surrounded by water, making it the perfect place to pick a local beach and lounge on the sand all day while waiting for the nighttime fireworks display.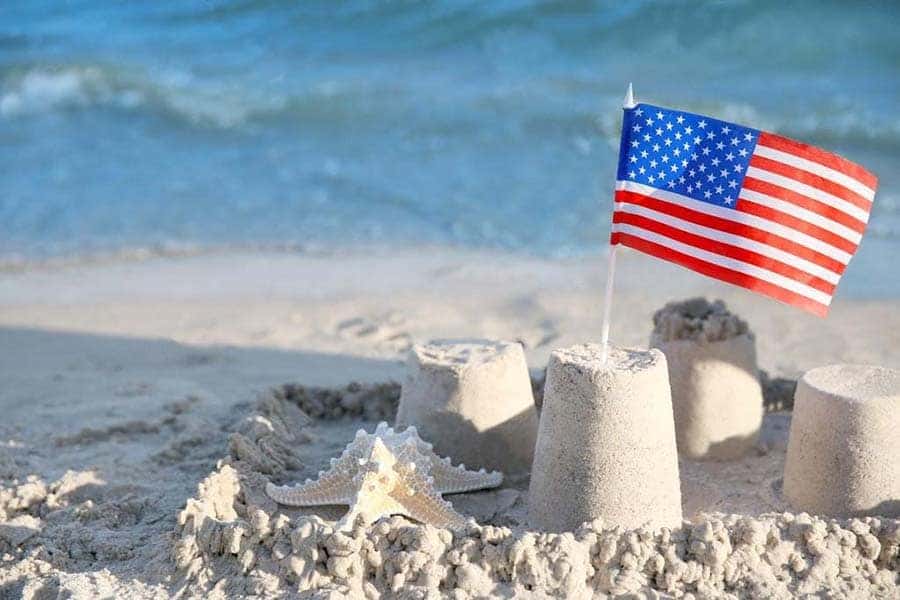 Take a walk in the park

For a calm, relaxing Fourth of July, take a nice stroll in a local park together as a family or a big group of friends.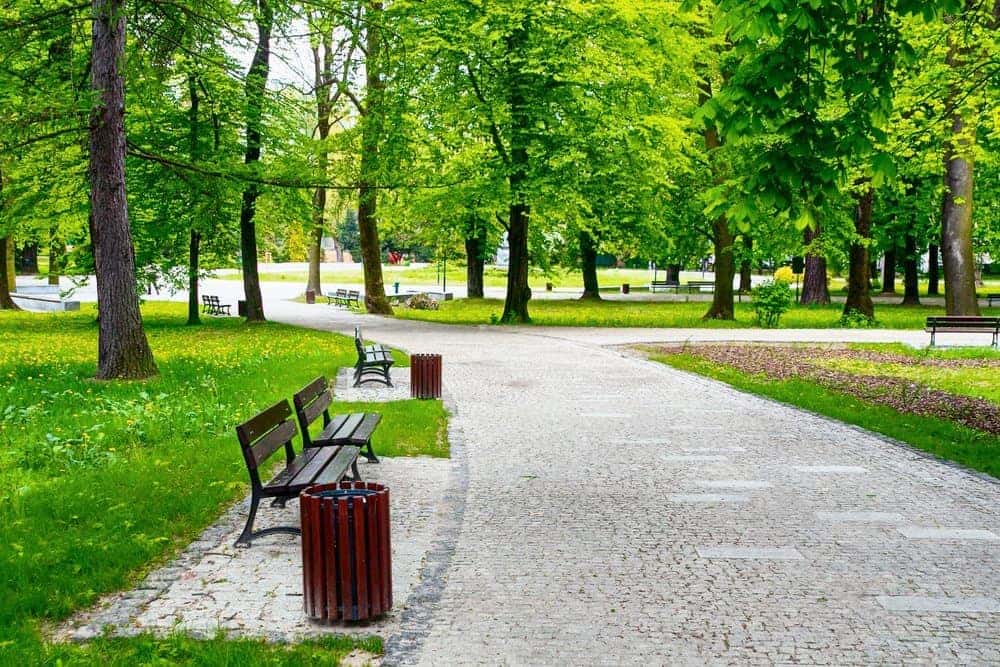 Go for a dip in the pool

Invite some friends over, grill-up some good food and relax by the pool!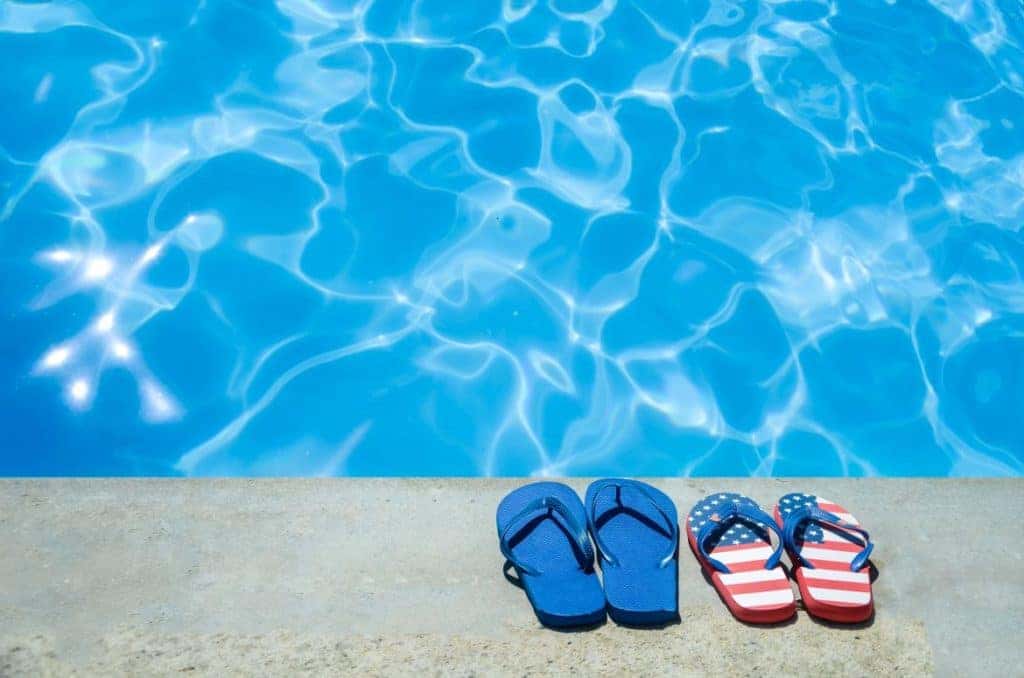 Watch a parade

Wake up early, pack a nice lunch, and get front row seats to your hometown's Fourth of July parade!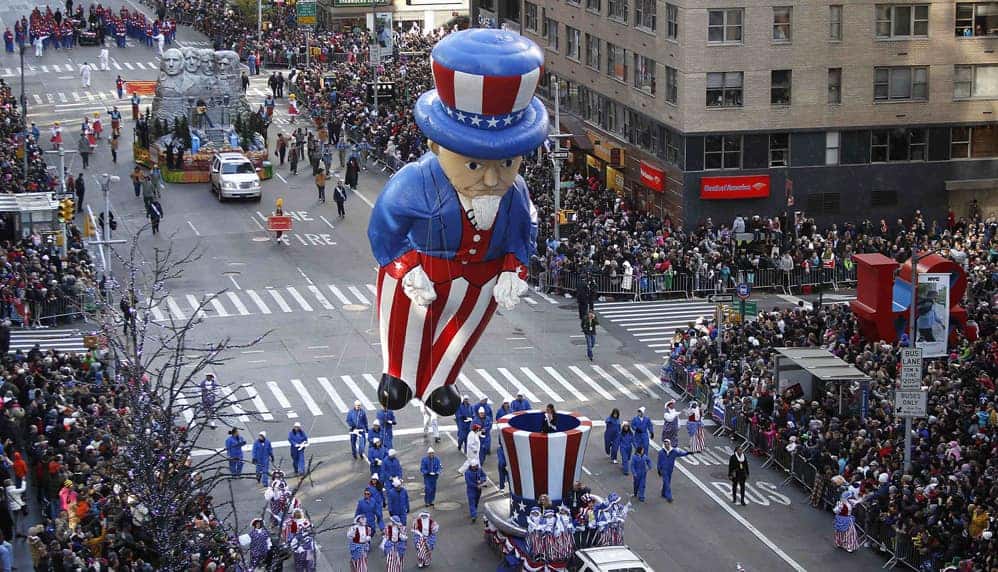 Find a local fireworks show

It isn't the Fourth of July without fireworks! Find a local show and watch the sky light up in red, white, and blue.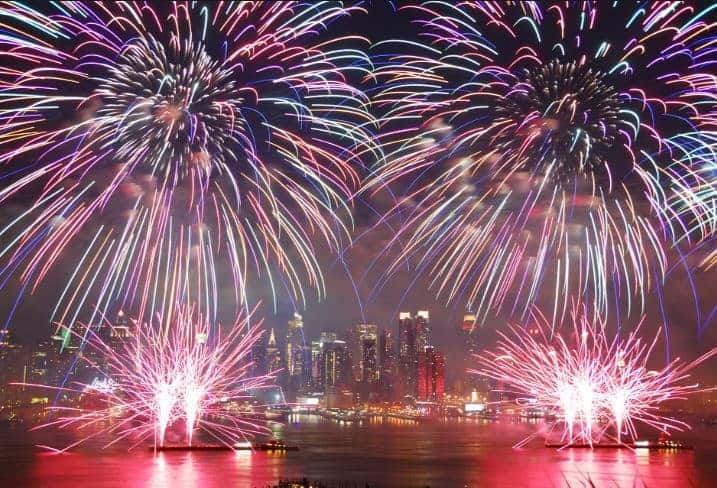 After your big Independence Day celebration, stop into our Mercedes-Benz of Smithtown dealership at 630 Middle Country Rd, St James, New York 11780, to see some of your favorite Mercedes-Benz models such as the new 2019 Mercedes-Benz A-Class or the 2019 Mercedes-Benz GLC Hybrid. Regardless of whether you're searching for brand new vehicles or one of our Certified Pre-Owned vehicles, our knowledgeable team strives to make sure you have a wonderful experience at Mercedes-Benz of Smithtown and that you leave with the car of your dreams! Contact us at 631-265-2204 to speak with a Sales Consultant or to schedule a test drive today!