Classic Series of Mercedes-Benz
Mercedes-Benz has been producing luxury vehicles since 1926 and there are multiple reasons why they are still successful and thriving today. Some classic Mercedes-Benz vehicles include:
300D Adenauer (1951-1957)

Also known as the W186, this Mercedes-Benz was the first Chancellor of the Federal Republic of Germany.
More than 120,000 were built but they are very rare to find today.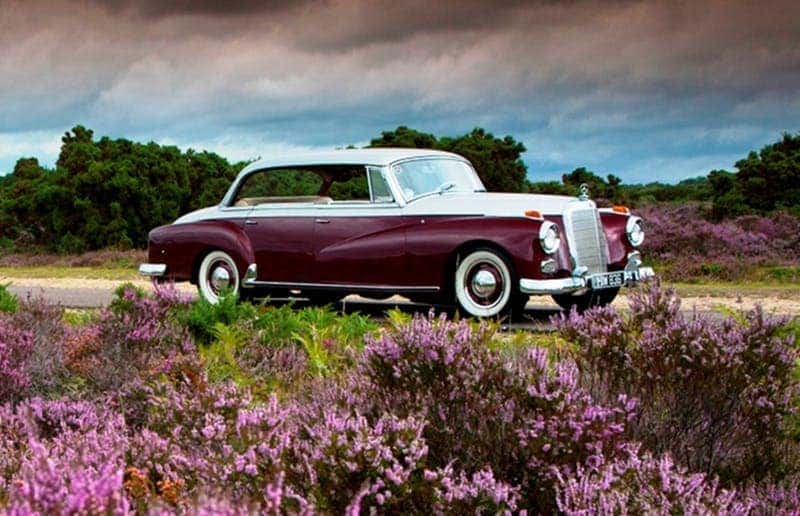 CLK GTR (1997-1998)

This vehicle was made to race! In fact, it did a race named the FIA GT Championship series in 1997.
Only 30 of these were made and are extremely rare to find today.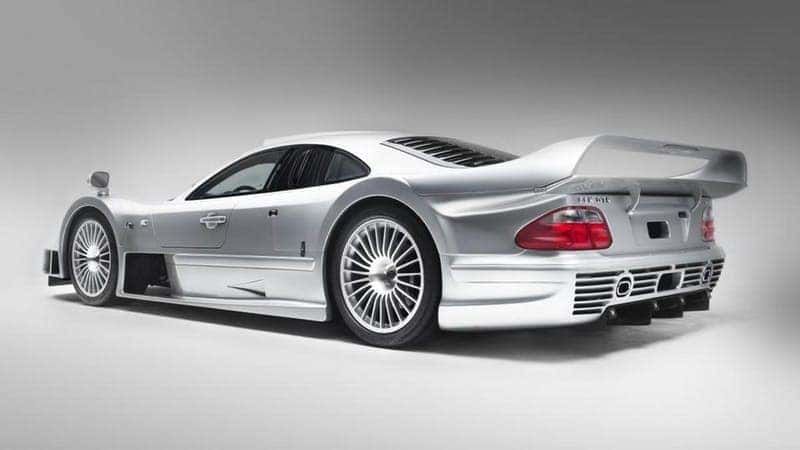 190E Cosworth (1982-1993)

This classic is one that everyone knows about. It came with a 2.3 I 16-valve engine and got up to 185 hp and 236 torque.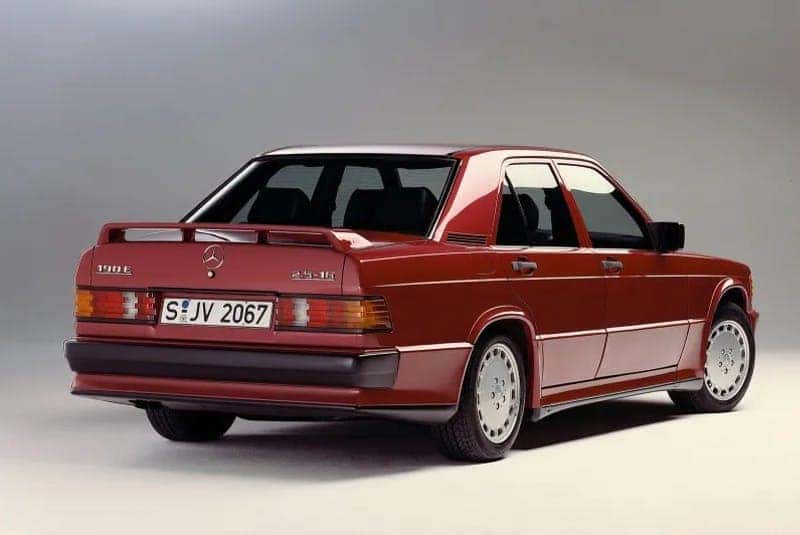 600 Grosser (1963-1981)

Known as the ultra-luxury car, the 600 Grosser is considered a forerunner of the modern Mercedes-Benz Maybach.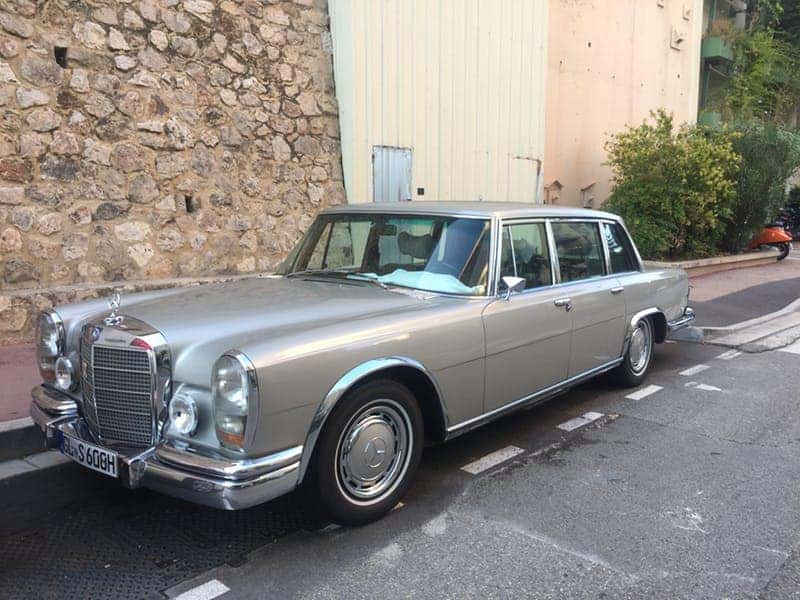 770 W150 (1930-1943)

The official name for this vehicle is W150.
Only 205 units were built and only a few are around today.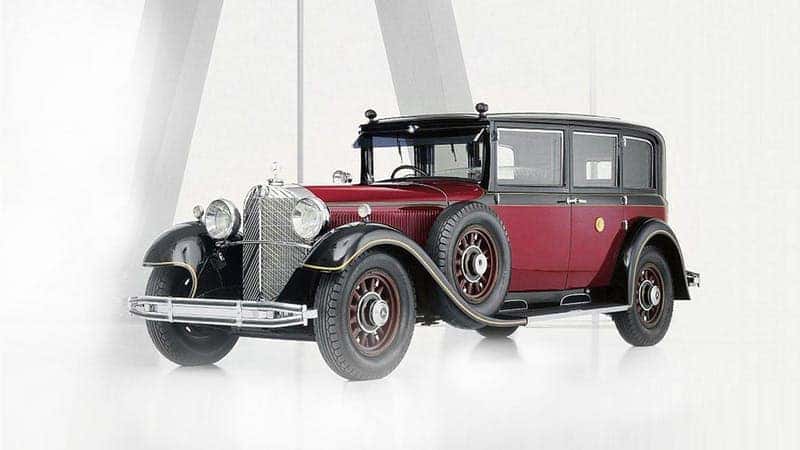 Click here to view more classic Mercedes-Benz and for more info on these incredible vehicles listed above.
At Mercedes-Benz of Smithtown, we pride ourselves in our work to continue on the legacy that Mercedes-Benz has created over the years. Call or visit us today so that we can help you join our family! 
630 Middle Country Rd. Smithtown NY, 11780
(631) 265-2204