Celebrating 50 Years of Mercedes-Benz of Smithtown

Competition Automotive Group was founded by championship racecar driver, Joe Buzzetta. Buzzetta became friends with a well-known hot-rod mechanic who owned a repair shop in Smithtown and the two decided to go into business together. They became partners on a car dealership made up of 3,000 square feet of space. In 1970, Buzzetta was prompted to open a dealership, with the idea that he would construct a new building on Jericho Turnpike and upgraded to 8,000 square feet. In his late teens, Buzzetta was working at the auto group as a parts truck driver and worked in almost every job except as a mechanic. In the 1980s Buzzetta and his business partner split their partnership and decided to go their separate ways.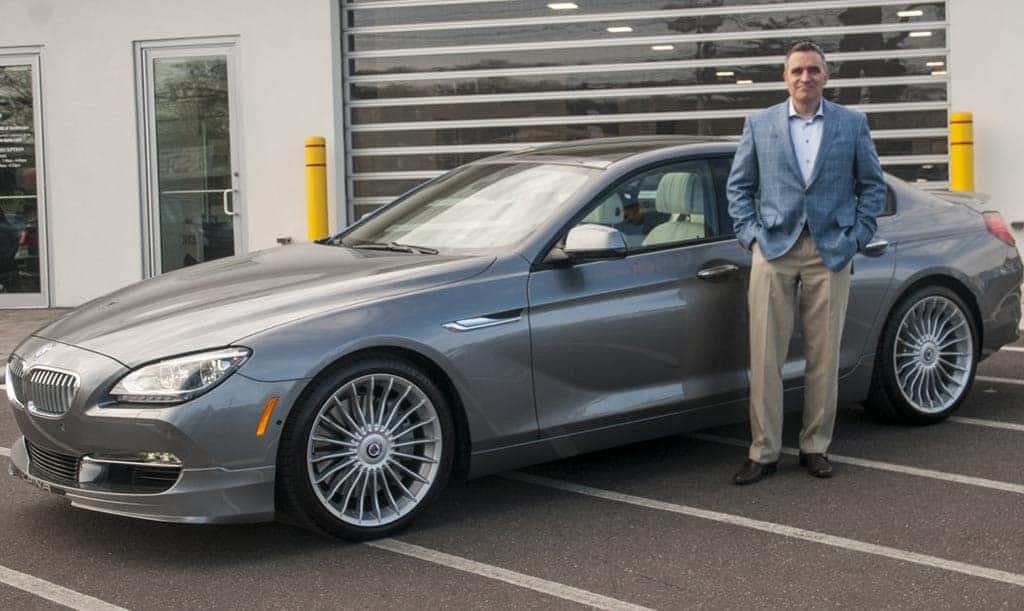 Here at the Mercedes-Benz of Smithtown, we strive to provide the most attractive offers and the highest standards of service and professionalism. We even compete to see just how much we can give back to our communities! The result? Our customers always win. For over 50 years now, the Competition Auto Group has been providing Long Island with the highest level of client satisfaction for sales and service of BMW, Mercedes-Benz, Subaru, Sprinter, and INFINITI vehicles.
Here at Mercedes-Benz of Smithtown, we are grateful for the opportunity to serve our community and prove the best service possible! 50 years later, we're still standing strong with countless associates and even more loyal customers! We would not be where we are today without our customers and we appreciate and value the long-term business relationships that we've created thus far. Mercedes-Benz of Smithtown thanks you for the last 50 years and we are looking forward to serving the community for another 50 years to come!
At Mercedes-Benz of Smithtown, we pride ourselves in our work to continue on the legacy that Mercedes-Benz has created over the years. Call or visit us today so that we can help you join our family!
630 Middle Country Rd. Smithtown NY, 11780
(631) 265-2204