Brookhaven National Lab Earth Day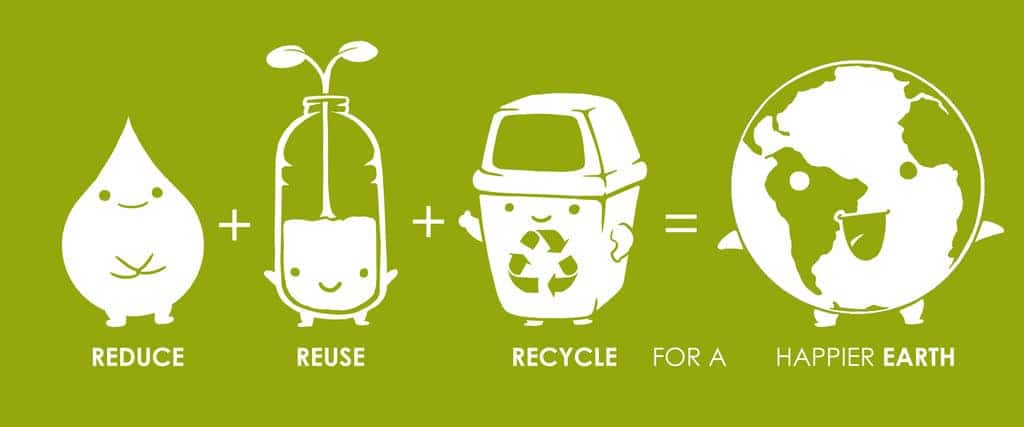 Earth day is on April 22nd and Brookhaven National Lab is celebrating in a unique way. Brookhaven National Laboratory (BNL) is a multipurpose research institution funded primarily by the U.S. Department of Energy's Office of Science. They operate cutting-edge large-scale facilities for studies in physics, chemistry, biology, medicine, applied science, and a wide range of advanced technologies. In honor of Earth Day, Brookhaven National Lab is holding many events that include:
Office Sustainability Showcase and Seminar on How to Purchase Products (With John Collins, Strategic Programs Manager, Procurement and Property Manager).
April 19th from 9:30 am to 11:00 am, Bldg. 555 Outside Hamilton Seminar Room.
Learn about green office products and how to buy Environmentally Preferred Products (EPP) at the Earth Day Sustainable Office event! All Lab employees are invited to learn more about "green" office supplies, ask questions, and refresh their knowledge on how to purchase EPP.
The EPP presentation will be in two parts: The first part of the presentation explains EPP compliance requirements. The second part focuses on how to buy items or services that meet the compliance requirements and specifications. A must for all buyers and those who request office supplies, computers, laptops, tablets, and imaging equipment.
Light refreshments will be served and there will be door prizes.
Environmental Vendors
April 19th from 10:00 am to 2:00 pm, Berkner Hall Lobby – Lewis Rd. Upton, NY 11973.
Come visit several vendors for Earth Day. These will include informational vendors like the Department of Environmental Conservation and the Town of Brookhaven. The Long Island Aquarium and Quogue Wildlife Refuge will encourage you to visit nature. And the Shinnecock green Indian Nation will discuss the restoration of Shinnecock Bay and their Aquaculture program.
Brookhaven Lab Annual Office Swap
April 19th from 10:00 am to 2:00 pm, Berkner Hall Lobby.
A great annual tradition: The Office Swap. Support Brookhaven Lab's Housekeeping Standard to help ensure a safe, healthy, and clean environment for all workers. Clean out your office, conference rooms, and supply closets and get rid of clutter! Bring unwanted supplies to Berkner Hall Lobby and swap or just take what you need – for free! And bring your toner cartridge numbers so you can search for compatible swap items!
Recycling Display
April 19th from 10:00 am to 2:00 pm, Berkner Hall Lobby.
Do you know which paper, plastic, and metal items you can recycle? (It's most of them!) See a display and ask questions of our experts. They'll show you the value the Lab gains from its recycling program, and show you how easy it is for you to participate in its success.
Photography Contest Display and Winners Announced
April 19th from 10:00 am to 2:00 pm, Berkner Hall Lobby.
Check out the wonderful photography taken by Brookhaven Lab staff, contractors, and visitors who participated in the "People's Choice" Photography Contest. How did you vote? Come see the winning photos!
RideShare Service
April 19th from 10:00 am to 1:00 pm, Berkner Hall Lobby.
Visit the MetroPool table to learn how the 511 NY Rideshare program works. Seek out rideshare partners using the 511 NY Rideshare Matching Service and learn about the 511 NY Rideshare Guaranteed Ride Service available to all Lab staff who rideshare.
Green Vehicle Showcase
April 19th from 11:00 am to 1:00 pm, Berkner Hall Circle.
Come by to see what's new in the world of electric vehicles, hybrid electric vehicles, and plug-in hybrid electric vehicles. Learn about the benefits of owning an energy-efficient vehicle and how you can help reduce air emissions while enjoying increased fuel economy.
E-Waste Drop Off
April 19th from 12:00 pm to 1:00 pm, Berkner Hall Circle.
Start your spring-cleaning at home! Come drop off your personal electronic waste (E-Waste) and learn how to recycle E-Waste in an environmentally responsible manner. E-Waste includes computers (laptops and desktops); peripherals (printers, scanners and fax machines); monitors (CRTs and flat screens); and cell phones. Remember to clean your electronics first.
Mercedes-Benz of Smithtown, servicing all of your automotive needs.