Are Factory Windshields Better?
For many drivers, a damaged windshield is often overlooked or not considered a priority. However, driving with a chipped or cracked windshield increases your chances of getting into an accident or getting pulled over and fined.
If not addressed quickly, a small chip or crack can turn into irreparable damage that calls for a more expensive windshield replacement on Long Island. This article highlights the benefits of scheduling a windshield repair service and how it impacts your safety.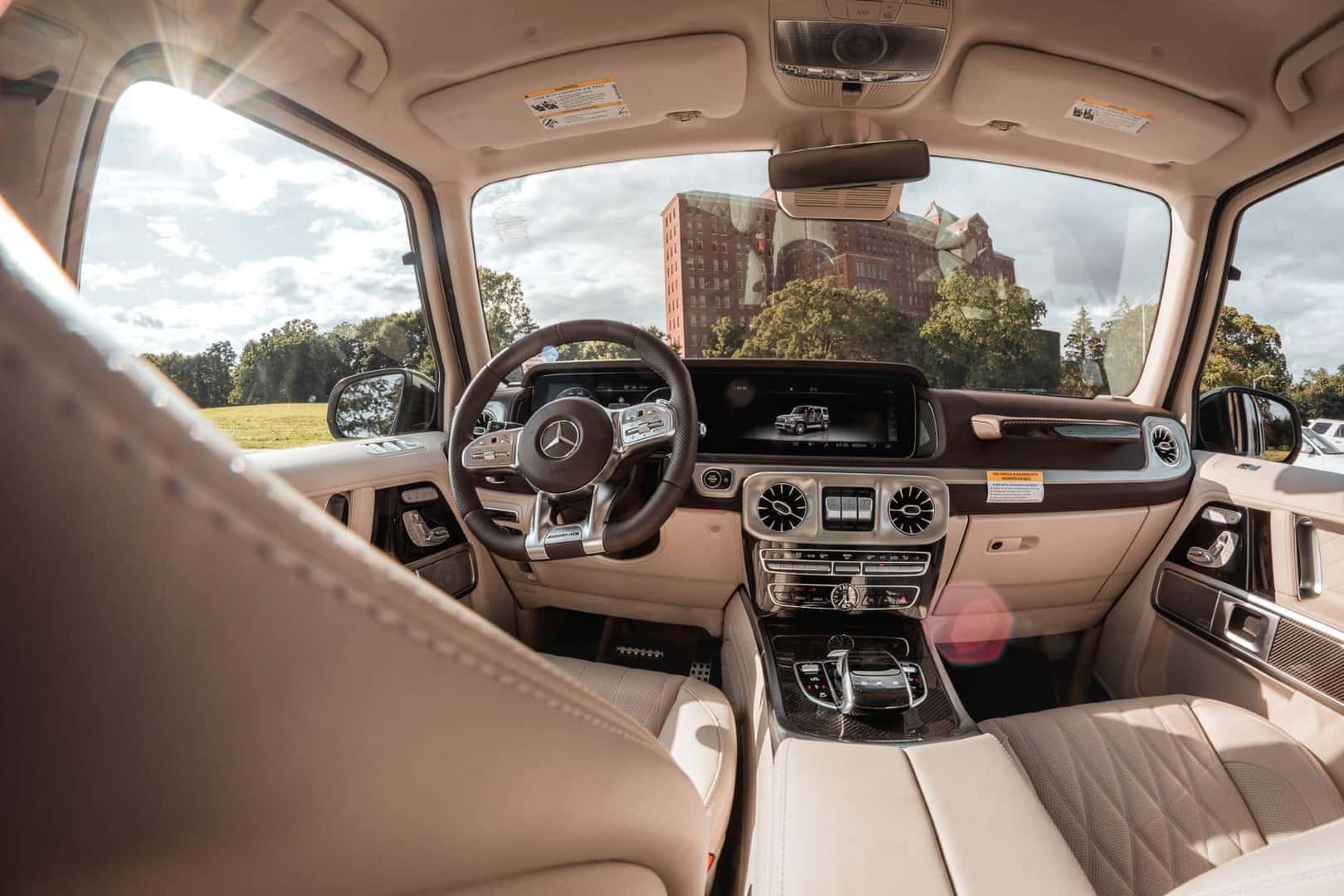 Protects the integrity of your vehicle
Your car's windshield is one of the most important structural features that keep you and your passengers safe. An undamaged windshield maintains the structural integrity of your vehicle and helps airbags deploy properly in the event of a crash or roll-over.
A damaged windshield increases the risk of the glass shattering during an accident, a situation that can potentially cause more harm to you and your passengers. Scheduling a windshield repair protects the integrity of your vehicle and ensures your safety on the road.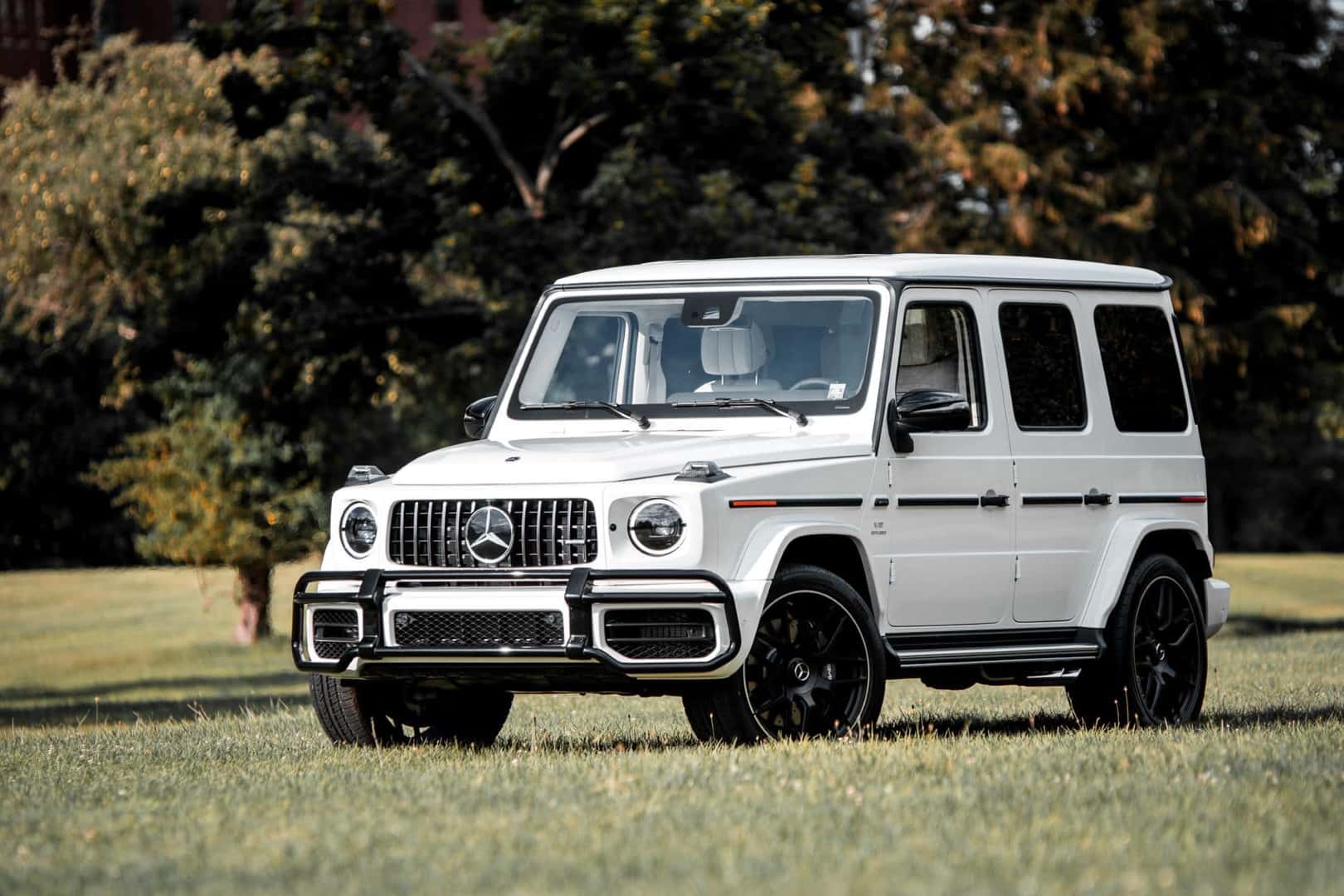 OEM Auto Glass
OEM stands for Original Equipment Manufacturer. OEM auto glass is fabricated by the same manufacturer that provided the original glass the automaker placed in your vehicle. In essence, you should be getting an almost identical windshield to the factory auto glass your Mercedes-Benz  came with when it rolled off the assembly line. OEM glass also has special  Mercedes-Benz branding on it. Quality standards set forth by Mercede-Benz are met.
Mercedes-Benz USA has also announced that it strongly recommends using OEM glass for windshield replacements.
The automaker's position statement says, "Aftermarket glass often does not account for complex electrical components [involved in ADAS] and may interfere with your vehicle's electronic systems, or cause these electronic systems to not function properly." The statement also provides guidance for recalibration of on-board systems and ADAS.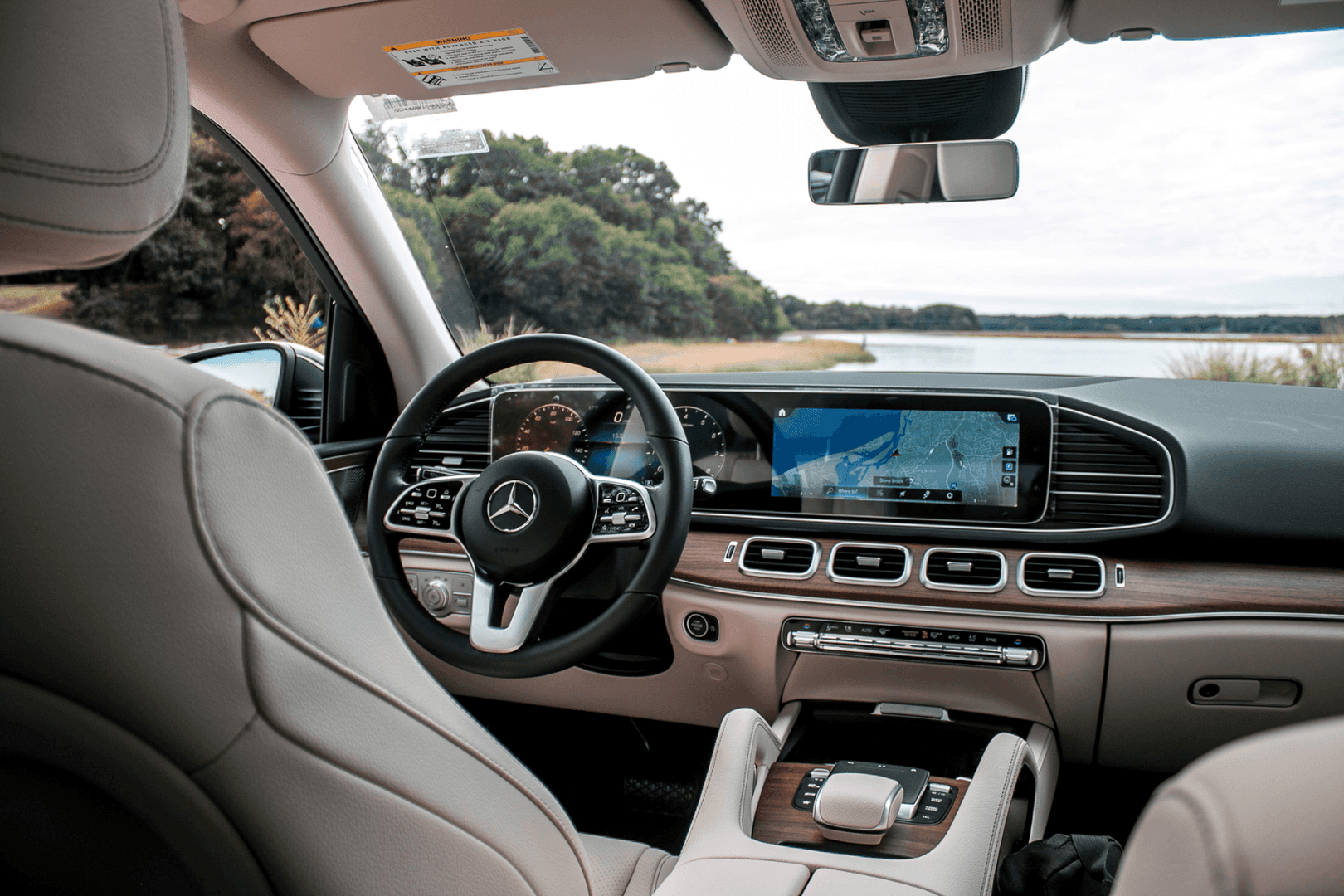 ADAS Systems
ADAS stands for Advanced Driver Assistance Systems  and are designed to increase the drivers safety. They include technology such as collision avoidance, surround view, lane-departure warning, cross traffic alert, park assist, and heads-up displays. ADAS was seen as an upgrade for higher-end vehicles but is now becoming more standard in most makes and models. The National Highway Traffic Safety Administration is requiring ADAS to be standard in newly manufactured vehicles.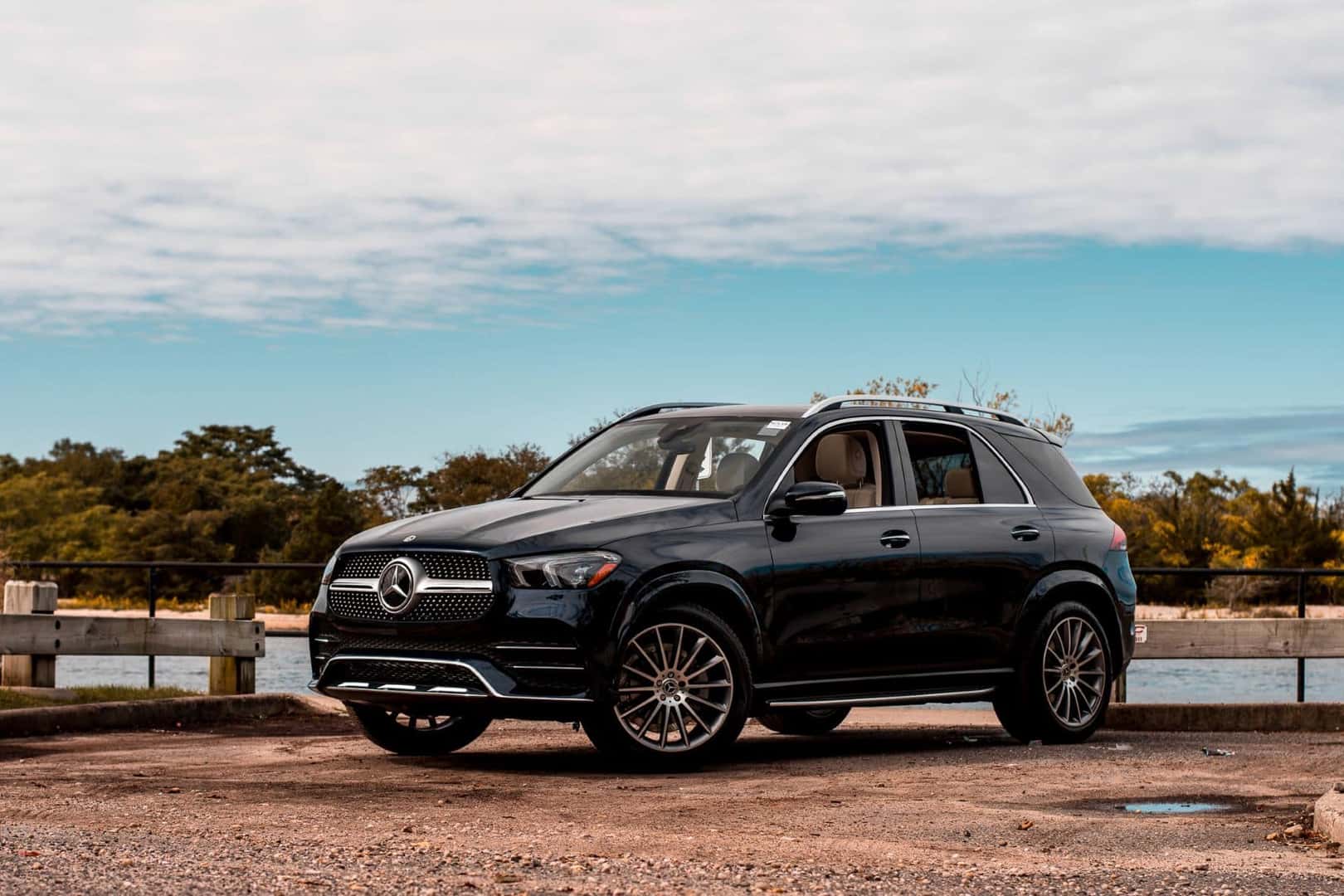 Where to go for help?
Here at Mercedes-Benz of Smithtown we highly recommend that you should only use Mercedes-Benz technicians to repair or replace your windshield using only genuine Mercedes-Benz parts. Our highly qualified, factory trained technicians are dedicated to providing our customers with the most exceptional and professional service. Our technicians use only the best Genuine OEM Parts and are committed to ensure that your Mercedes-Benz is always running safely and at its best.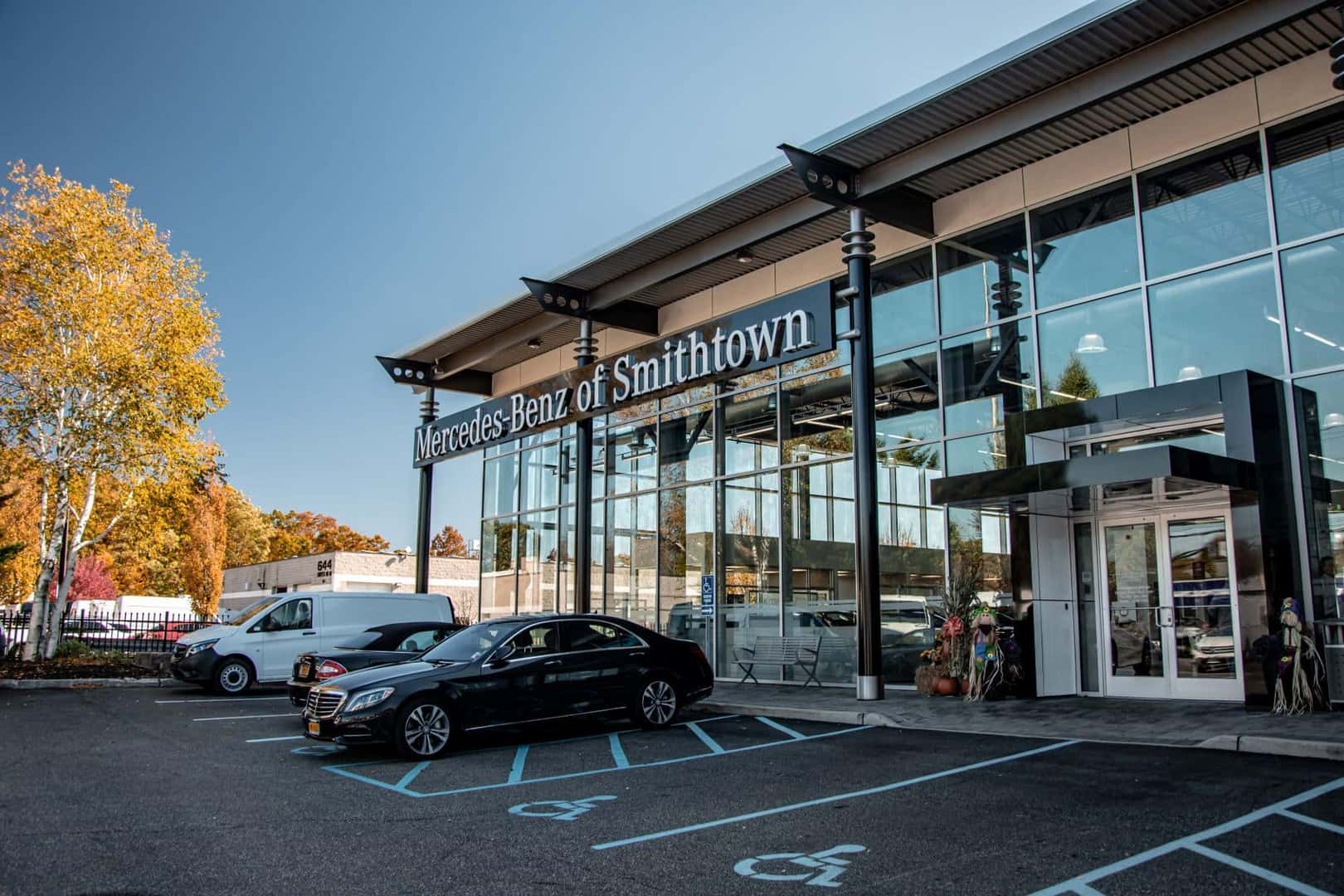 Stop by Mercedes-Benz of Smithtown and explore our large inventory of new and pre-owned vehicles! Contact us with any questions or concerns you may have. Head to our website and check out our Service & Parts Specials. We look forward to seeing you at our Mercedes-Benz dealership located at 630 Middle Country Road, Saint James, NY!