8th Annual Insignia Car Show
Mercedes-Benz of Smithtown is proud to announce that we will be participating in the 8th Annual Insignia Car Show, hosted by Insignia Prime Steak & Sushi and Exotics Rally! Starting at 6 pm on Monday the 20th of May, car enthusiasts of all ages are invited to join our Mercedes-Benz of Smithtown family at the Insignia Car Show to enjoy live DJ music and walk around to see over 100 of the world's hottest, exotic dream cars, including an array of our Mercedes-Benz vehicles.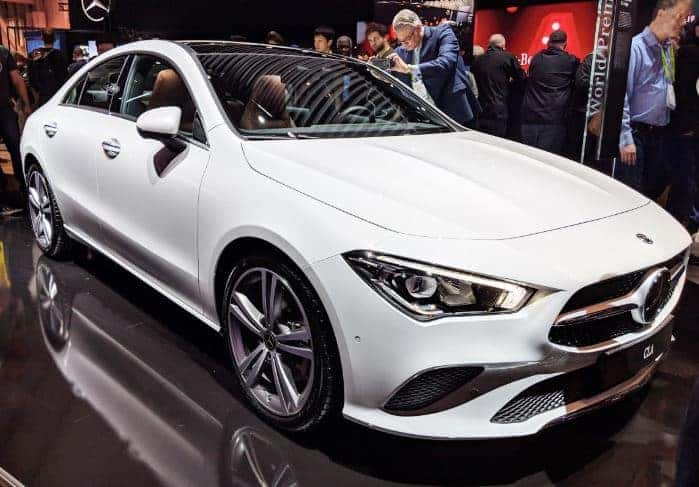 Taking place at the Insignia Steakhouse, at 610 Smithtown Byp, Smithtown, New York 11787, the Insignia Car Show has been a tradition for car enthusiasts for the past 8 years, bringing together groups of car-lovers from far and wide to see these beautiful new cars and maybe even grab something to eat, if you reserve a table!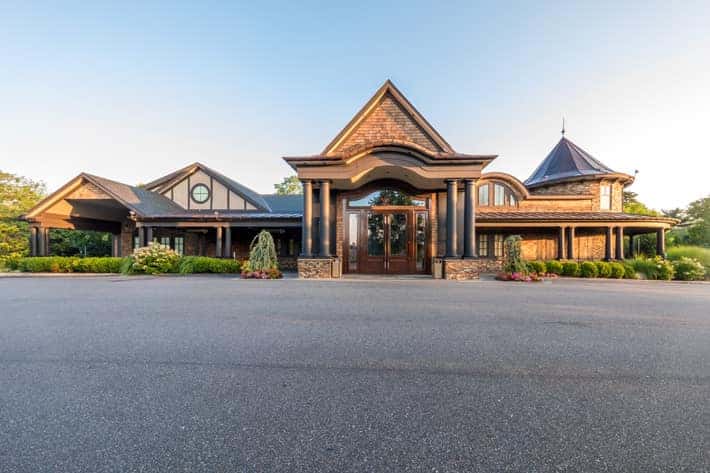 Once you've departed from the 2019 Insignia Car Show, stop into our Mercedes-Benz of Smithtown showroom at 630 Middle Country Rd, St James, New York 11780, to see some gorgeous, exotic cars that may not have been in attendance at the car show, such as the new 2019 E Class Cabriolet or the new 2019 CLA Coupe, or maybe even a brand new 2019 GLC 350 Hybrid, if you're more interested in purchasing a hybrid vehicle!
Whether you are interested in purchasing a new or pre-owned vehicle, our professional team can cooperate with you, in order to find the perfect vehicle for you! Contact us at 631-265-2208 to speak with a Sales Consultant or to schedule your test drive today!