2020 Mercedes-Benz CLA Redesigned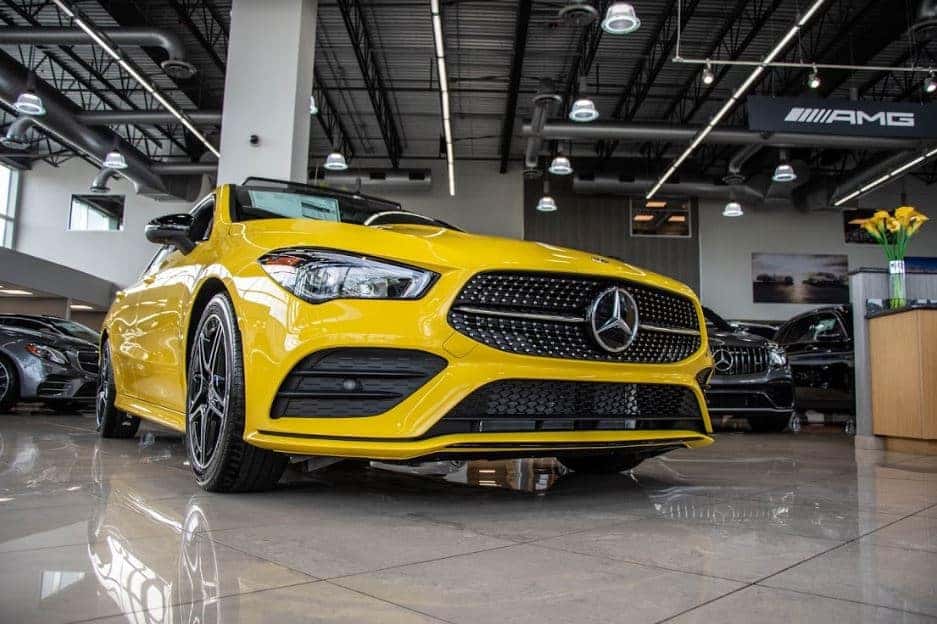 Mercedes-Benz has completely redesigned the CLA. It not only gets a new, sportier look, but it's also getting packed with a high-tech interior, safety, and driver assistance features. The 2020 Mercedes-Benz CLA has a new profile that is sleek like a coupe, yet it offers room for five and the innovation that defines a Mercedes-Benz.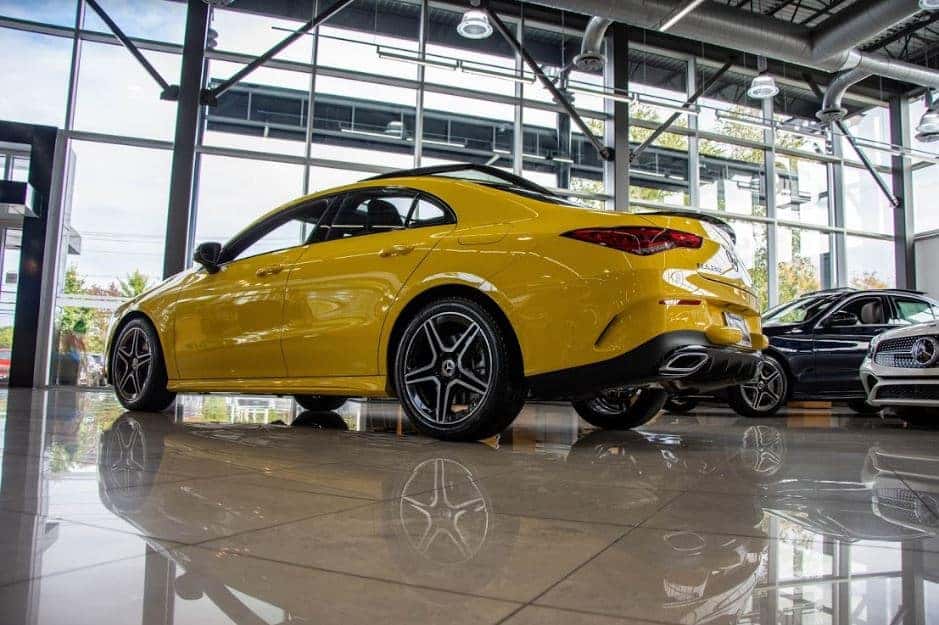 From its diamond-block grille to its LED taillamps, there may be no car on the road offering such eye-catching style at such an eye-opening price. The true value of the CLA is how it delivers luxury leadership and advanced innovation that earn the Star in its grille. From its winglike dash, big yet sleek 8-inch screen and high-back power front sport seats, to its available Panorama roof and multimedia systems, the CLA cabin sets you apart from the crowd. Click here to read more about the redesigned CLA sportier look!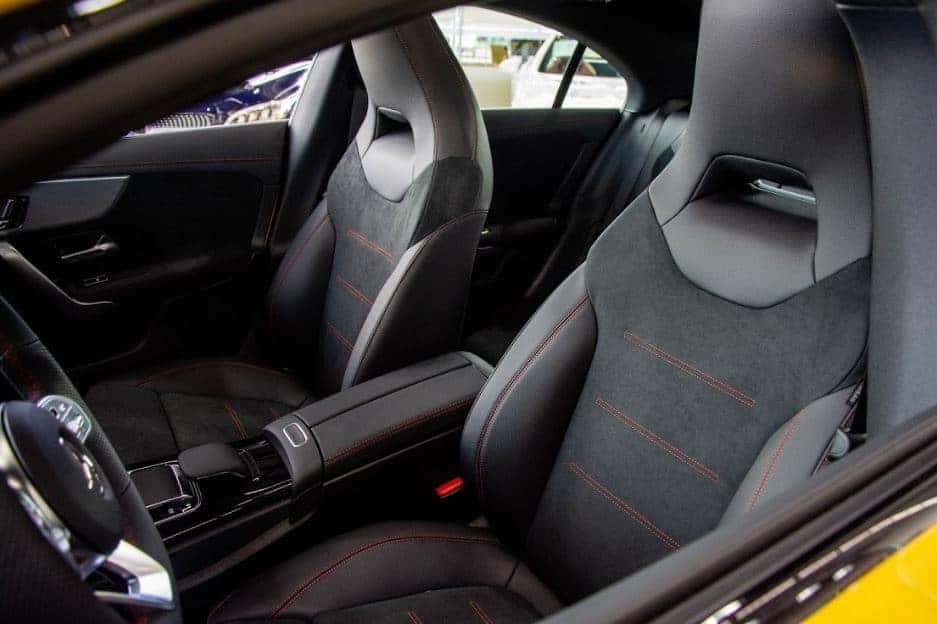 The interior of the new CLA centers around its modern dashboard. The dashboard is wing-shaped, seamlessly extending from one door to the other. Additionally, a widescreen extends from behind the steering wheel to over the center console, displaying both infotainment information and instrument cluster data.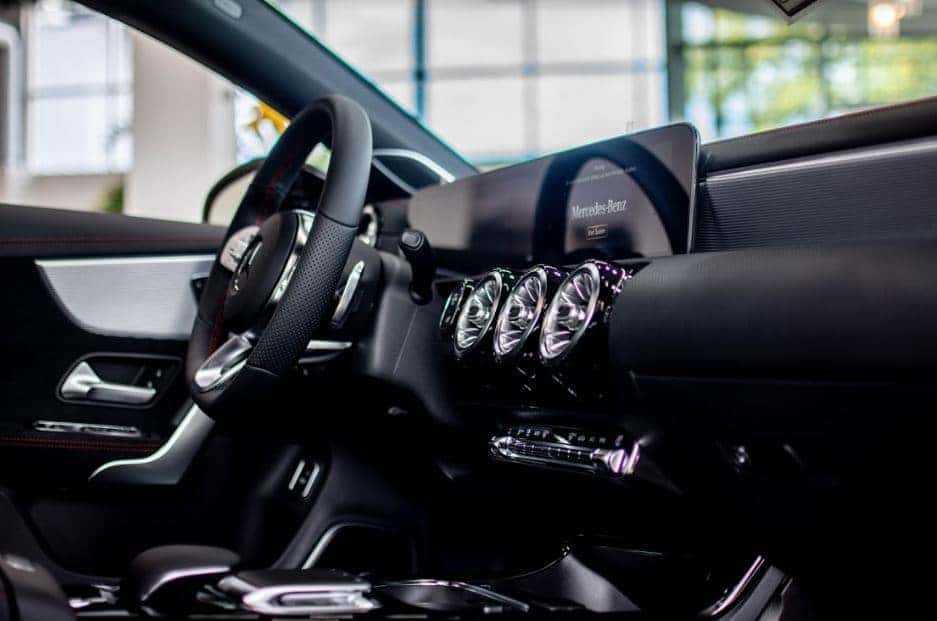 The most significant interior change is that the 2020 CLA will get the new-and-improved Mercedes-Benz User Experience (MBUX). The improved program now responds to, "Hey Mercedes," and can understand complex, multi-part instructions. Click here to learn more about new interior and safety features on the 2020 CLA. Stop by Mercedes-Benz of Smithtown and check out the beautiful 2020 Mercedes-Benz CLA 250! Test drive the 2020 Mercedes-Benz CLA 250 in Sun Yellow or the 2020 Mercedes-Benz CLA 250 in Mountain Grey Metallic!
At Mercedes-Benz of Smithtown, we strive to provide the best for our client's whether you come to visit us to pick out your new car or to get your car serviced. Call or visit us today for any other questions you may have!
(631) 265-2204.