Spring Service Clinic
Limited Availability >Book Now

Reserve a spot for your Mercedes-Benz at our Spring Service Clinic
April 4th & 5th, from 02:00pm- 07:00pm.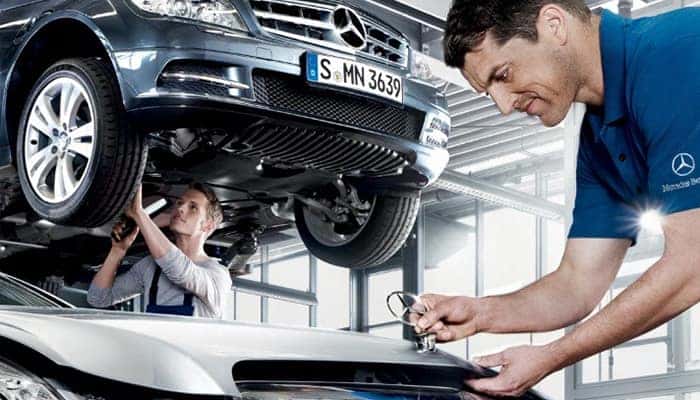 This clinic is designed to inform current Mercedes-Benz owners with Vehicles out of warranty of concerns and or problems. There is no charge for this Clinic, we do ask you allow approximately 1 hour for this appointment.  Due to high demand, we are limited in availability. Please sign up today for this wonderful cost saving event.
In addition, we are offering Discounts on Pre-Paid Maintenance as well as Discounted Repair Promotions.
please note we will not be performing services same day. This event is strictly for Mercedes-Benz Service Clinic clients.