October Car Care: Maintaining Your Cars Lights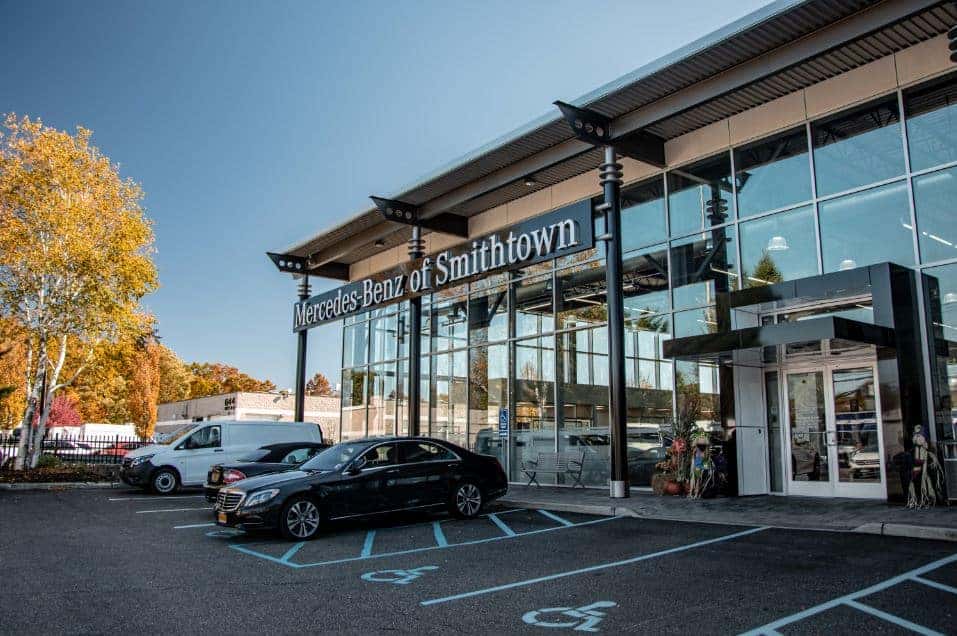 Most car owners tend to pay the least amount of attention to their cars headlights and taillights. However, your cars lights are extremely important when it comes to your overall safety. Your lights allow you to see the road during the night and in low light conditions. Not only do they allow you to see the road, they allow others to see you on the road! Maintaining your cars lights is extremely crucial during the winter time considering it gets dark earlier this time of the year.
Here at Mercedes-Benz of Smithtown, we compiled a small list of tips on how to maintain your cars lights.
Dust and debris can layer on top of the cover of your headlights, taillights, and brake lights. Getting your car washed can help solve this problem. The interior of your lights covers should be cleaned as well. You can look at your vehicles owner's manual for instructions on how to remove the bulb covers, or you can see a professional and have them do it for you.
When you change any of your lights, it is important to understand that even if one light needs to be replaced, you should replace both. You do not want to be driving with one light significantly dimmer than the other.
You should see a professional if you feel your lights are not as bright as they should be. Waiting too long can result in one or all of your bulbs going out. And what's worse than driving in the dark with dim lights? Driving with no lights at all! It's best to get your lights checked by a professional as soon as possible to avoid this from happening.
Here at Mercedes-Benz of Smithtown, we highly recommend scheduling a service with a professional to take care of your car. Stocked with the best quality Mercedes-Benz parts , we ensure you that your Mercedes-Benz vehicle will receive the best possible care. We are here to help make driving as safe and enjoyable as possible for you. Whether or not you are concerned about your cars lights, our service center offers many other vehicle services. If your 2020 Mercedes-Benz GLS 450  needs a wheel alignment or your 2019 Mercedes-Benz GLC 43 needs an oil change, whatever the issue may be, our team is here to help! Equipped with the latest equipment and tools, our highly trained technicians can help diagnose, solve and repair any issues that may arise on your Mercedes-Benz vehicle. Feel free to contact us or schedule a service online! Visit us today at Mercedes-Benz of Smithtown located at 630 Middle Country Rd, Saint James, NY.