Mercedes-Benz of Smithtown Strives to Protect Land, Sea and Air with One Tree Planted!
Mercedes-Benz of Smithtown is excited to announce our collaboration with One Tree Planted! As Mercedes-Benz continues to accomplish our symbolic goal of being visionaries and pioneers of land, sea and air mobility (the lore behind our Silver Star), we bring our focus towards protecting these earthly elements as well! As we tie environmental consideration into our everyday business practices, Mercedes-Benz of Smithtown is proud to join Competition Auto Group in our permanent collaboration with One Tree Planted! 

Who is One Tree Planted? 
One Tree Planted is a non-profit organization focused on giving back to the world's environment. Whether it be creating healthier climates, focusing on reforestation efforts, building communities, creating jobs, or protecting habitats and biodiversity for wildlife, One Tree Planted is making amazing efforts in preserving and healing Mother Earth!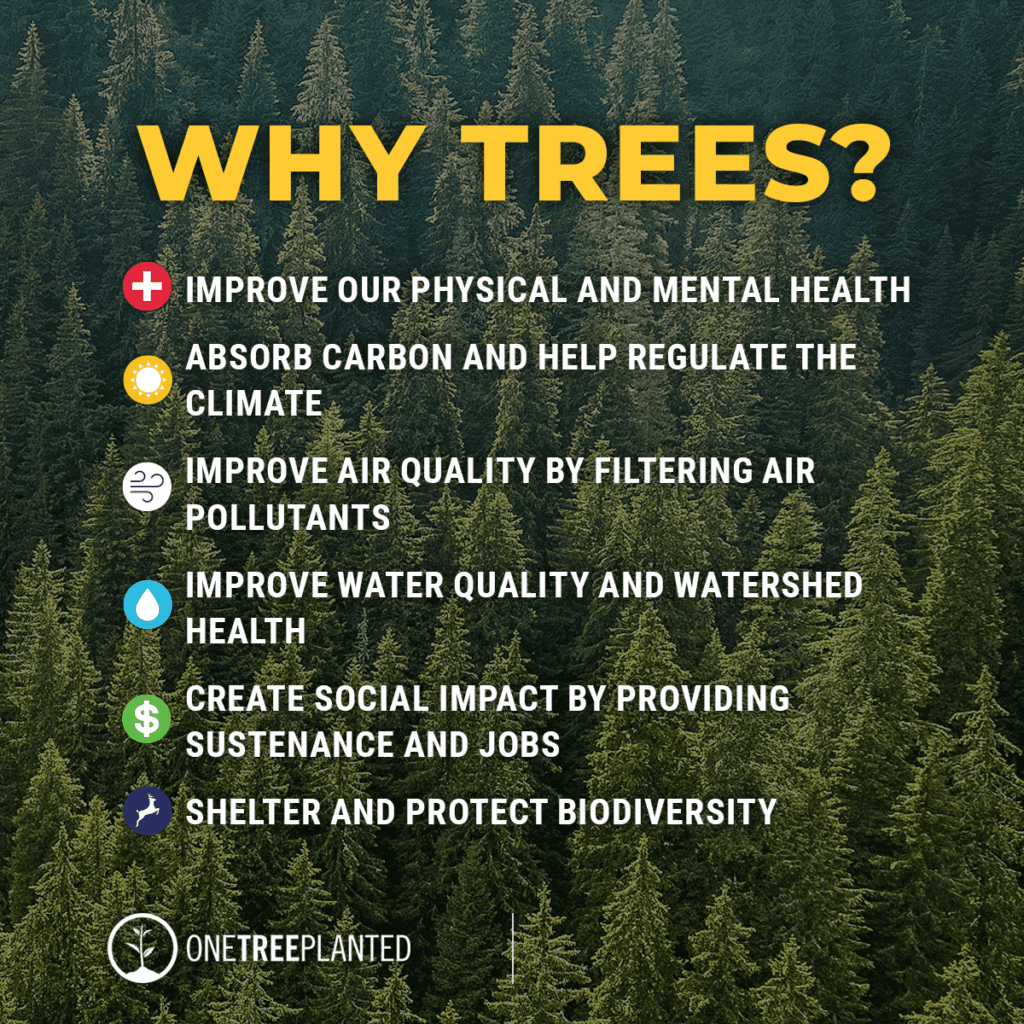 One Tree Planted has been working diligently since 2014 and constantly has multiple active global projects. Since 2014, One Tree Planted has planted over 100 million trees and partnered with over 80 different countries!  One Tree Planted has continued growing and flourishing, the amount of trees planted annually has continuously doubled every single year! The dedicated conservation efforts and wonderful successes are all thanks to the care and consideration of all of the incredible residents of Earth!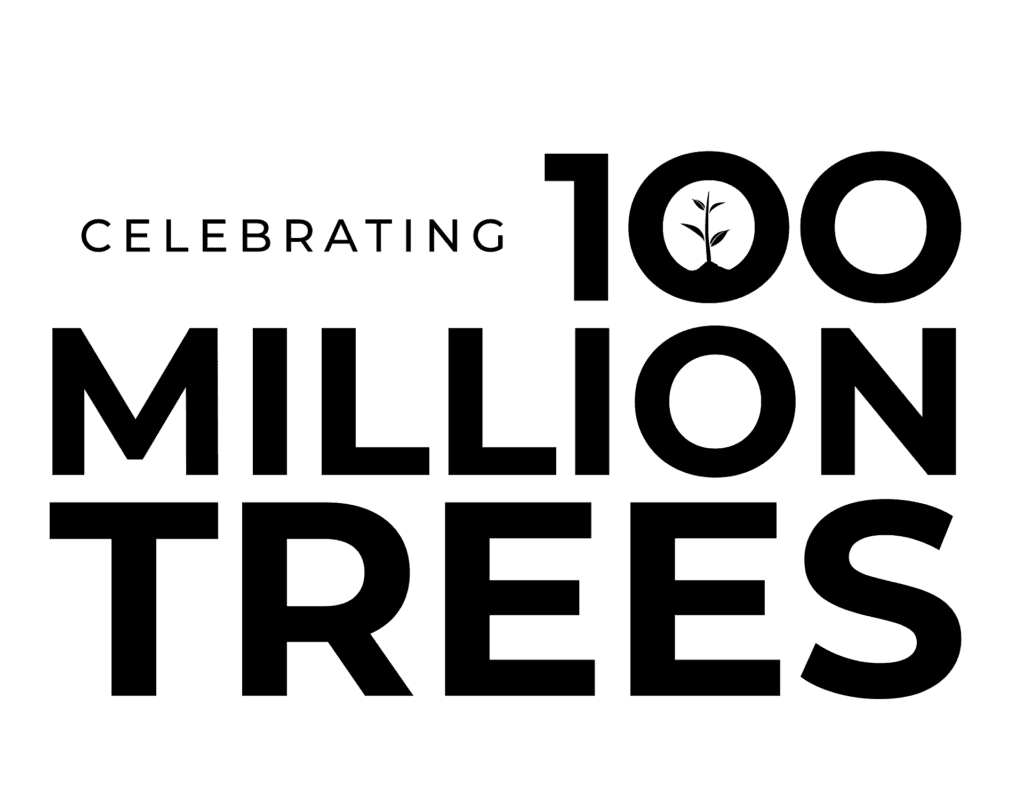 After One Tree Planted collects and organizes their donations, they carefully grow saplings and wait until the rainy season to plant it in the Earth's soil. Waiting until the wet season makes for an easier, more successful transfer! As the saplings settle into their new home, the One Tree Planted team monitors it's growth, reports the findings, and then shares the amazing impact publically!
Join Us in Making Mother Nature Shine! 
Much like our silver-starred companions, every employee is making serious efforts to be more eco-friendly! As our EQ lineup increases, so do our efforts for making the Earth more healthy and vibrant! No matter which Mercedes vehicle you select, Mercedes-Benz of Smithtown will plant one tree for every new or Pre-Owned vehicle sold! Whether you select a fully electric Mercedes-EQ vehicle, a haute Hybrid, a ferocious AMG® or a fully-gasoline engine, Mercedes-Benz of Smithtown will continue to fight deforestation on your behalf!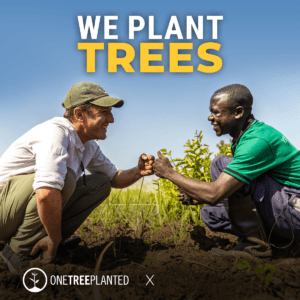 Mercedes-Benz of Smithtown takes immense pleasure in partnering with One Tree Planted. It seemed impossible to make delivering #TheBestorNothing even better, but when a tree gets planted in your honor for purchasing a stunning Mercedes-Benz vehicle, anything is possible!  

For additional information in regards to aiding One Tree Planted directly, click here. Additionally, our staff is here for you 7 days a week to answer any and all questions related to Mercedes-Benz, Mercedes-EQ and emitting zero-emissions! Contact us today! Mercedes-Benz of Smithtown is your Smithtown, Saint James, Stonybrook and Suffolk County source for all things Mercedes-EQ! Thank you so much to our awesome #MBSmithtownFamily for your dedication. We can't wait to plant many, many more trees together.