Mercedes-Benz Air & Cabin Filters
Car filters play an important role when it comes to the overall performance of your car. A clogged filter can result in a loss of power, dirty smoke, oil light or even engine failure. It's important to understand that your vehicle's filters should be replaced regularly.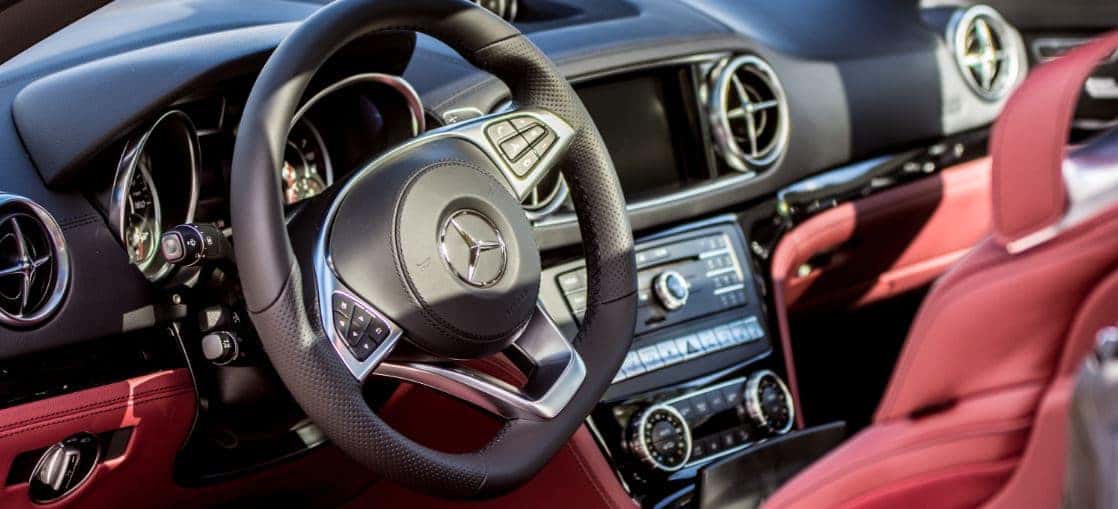 Mercedes-Benz Air Filters

Mercedes-Benz Air Filters protect you and your passengers from pollen, dust and soot particles. These genuine interior air filters are designed to filter out even the finest particles as small as a few thousandths of a millimeter. This helps clean air reach the combustion chambers as well as protect the engine.
Mercedes-Benz Cabin Air Filters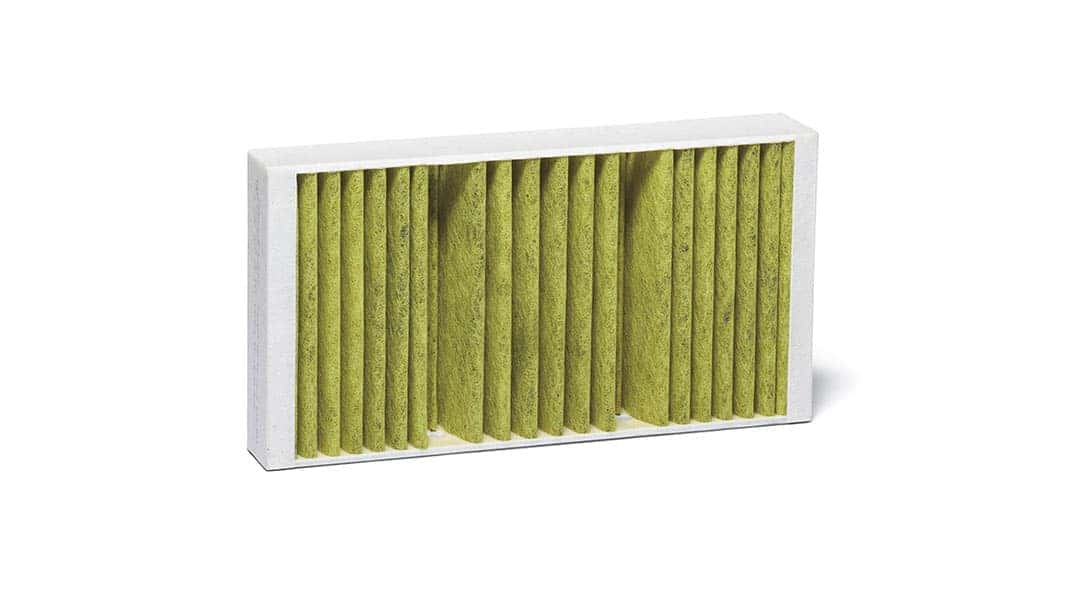 Mercedes-Benz Cabin Air Filters use high-efficiency filtration to create a sealed system that protects you and your passengers from pollen and other pollutants while you drive. These filters also help protect your vehicle's heating, ventilation and climate control systems.
Car Filters and Why You Should Change Yours
There are four main filters in a car; the cabin filter, oil filter, fuel filter and air filter. These filters enable air flow and catch dust and contaminants that are in the air, fuel, or dirt in the motor oil.
Cabin Filters
Cabin Filters clean the air that comes into your car through the heating and air conditioning. It filters out dust, pollen and other airborne particles.
Changing your cabin filter will result in:
Breathing fresher air
Longer life of your car's A/C heating system
Air Filters
Air Filters prevent insects, dust, particles, sand or debris reaching the engine. This ensures a good mixture off air and fuel to support performance.
Changing your air filter will result in:
Better car performance due to a clean air flowing into the engine
Good combustion will decrease fuel consumption
Clean and clear car exhaust
Oil Filters
Oil Filters maintain continuous oil flow by purifying the motor oil so that it can do its job efficiently.
Changing your oil filter will result in:
Longer and more efficient engine life
Fuel Filters
Fuel Filters remove particles like dust and rust in the fuel. This protects your fuel injectors and helps maintain the performance of your car engine.
Changing your fuel filter will result in:
Cleaner and more efficient engine performance
Keeping some car parts in good condition
Changing your vehicle's filters will make a huge difference in your vehicle's overall performance. Although most people don't think about it, it is important to maintain and change your filters regularly. You can look at your vehicle's owner's manual for more information or see a professional. Our Parts Department here at Mercedes-Benz of Smithtown maintains a comprehensive inventory of high quality genuine OEM parts. Visit our Parts Center if you need help finding the right parts for your vehicle. Order parts online and be sure to check out our parts specials! Contact us with any questions or concerns you may have. We look forward to seeing you at our Mercedes-Benz dealership located at 630 Middle Country Road, Saint James, NY!