What is Mercedes PRO connect and what can it do for your business?
Mercedes PRO connect aims to maximize connectivity and minimize inefficiency by working both remotely and onboard to assist your business with efficiency, intelligence, and safety.  This integrated digital system is now available for the new Mercedes-Benz Metris and Sprinter models.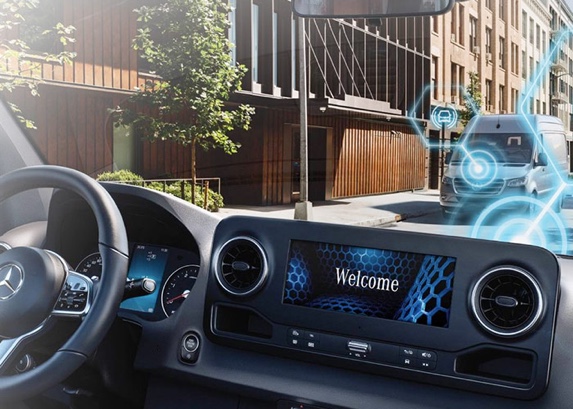 Mercedes PRO connect includes the Mercedes PRO connect App, Communication Module, and Vehicle Management Tool.  The Mercedes PRO connect App offers a direct line to the driver by allowing easy access to valuable vehicle information and all job-related information.  The Communication Module is the central point of contact and ensures the broadest range of connectivity.  By quickly transmitting data with the permanently installed 4G LTE SIM card, the Communication Module maximizes the efficiency of your daily work.  The Vehicle Management Tool is the control center allowing the fleet manager to access a comprehensive overview of fleet resources.  This customized hub of connectivity simplifies logistics leading to increased productivity. 
The Mercedes PRO portal allows you to fully manage your account, select and assign new products and services to each vehicle, create additional users and assign roles and authorizations to each user, and quickly add and manage vehicle information.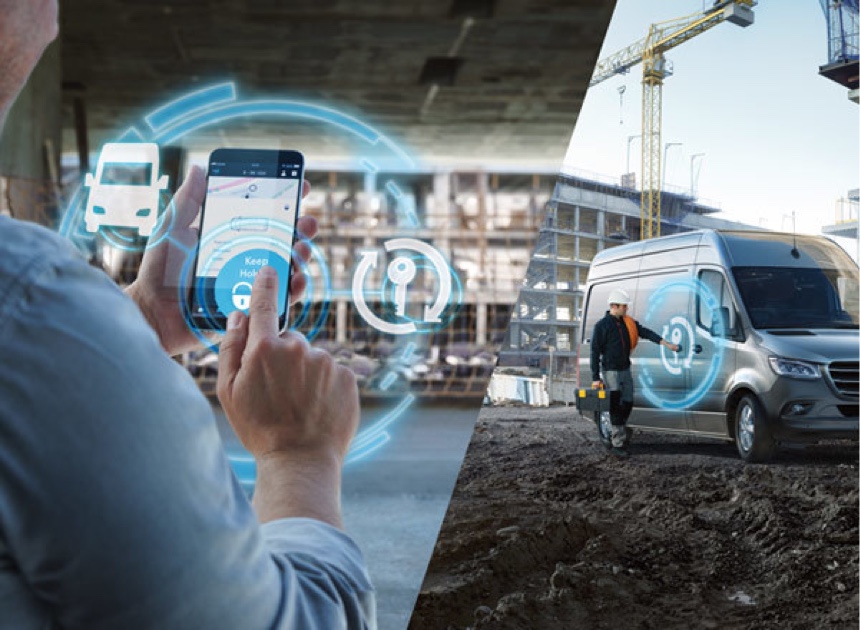 Mercedes PRO connect Advantages at a Glance:
Optimized Assistance Bundle*

Increase safety

Improve navigation 

Optimize maintenance planning 

Efficient Fleet Management Bundle

Increase fleet efficiency 

Control vans remotely

Digitally log trips

Data Interfaces for Vans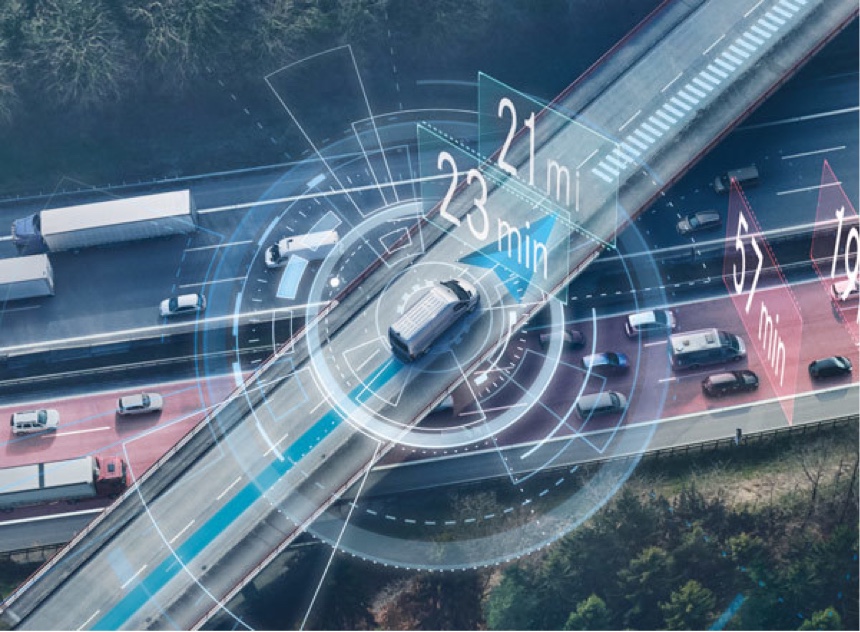 Start enjoying the benefits of Mercedes PRO connect today and elevate your business to the next level of efficiency.  Mercedes PRO connect is free until 6/30/2021.**
It is recommended that you visit an authorized Mercedes-Benz Van dealership to set up Mercedes PRO connect.  Mercedes-Benz of Smithtown is an authorized Mercedes-Benz Van dealership.  Visit Mercedes-Benz of Smithtown today on 630 Middle Country Road in St. James, and we will assist you with setting up your Mercedes PRO connect.  
*Complimentary for 36 months after new vehicle purchase and activation date
**After expiry of the welcome package, your Mercedes PRO company account will remain valid and you are able to continue using the free products and services of Mercedes PRO connect in your Sprinter.  To continue to benefit from the full portfolio of services, please note that the chargeable services must be purchased after expiry of the welcome package.