The Top 5 Restaurants in Smithtown, NY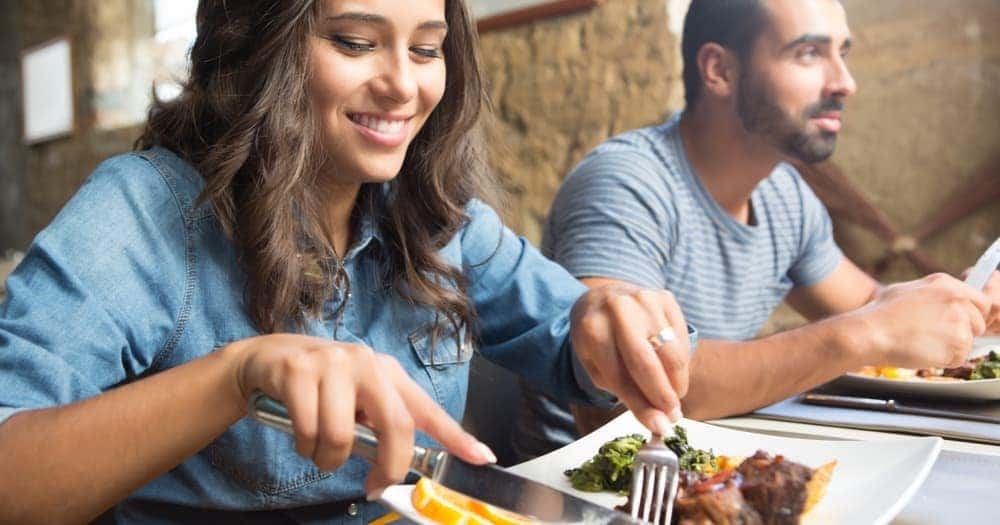 Find the best restaurants around Smithtown faster with our guide. From fine Southeastern Asian cuisine to authentic Mexican food, Smithtown has many choices. We believe we've found the best of those many for you to try out.
Butera's
With plenty of choices between the lunch and dinner menu, Butera's has something for everyone. Their wine list is vast and they even have a kids menu with plenty for your kids to choose from. And after dinner, enjoy one of the many desserts that make them a great Smithtown Italian Restaurant.
Panchita Grill
For an authentic Mexican and Colombian cuisine experience, try Panchita Grill where you'll find a pleasant mix of 100% authentic food. Aside from excellent soups, appetizers, and entrees, this grill opens to a nightclub when night falls where you can grab a drink and dance the night away.
Thai House
Thai House is a homey restaurant for those who have a taste for Southeast Asian cuisine prepared well by chefs trained at the best culinary school in Bangkok. For a small group, this restaurant is the perfect setting for a quiet dining experience.
Maria's Mexican & Latin Cuisine
At Maria's you're not only entertained with live a Mariachi band while sipping your margarita, but you get a real taste of Mexican and Latin culture. Though it may be difficult to choose from their diverse menu, you won't be disappointed in what you choose at this amazing Mexican restaurant Smithtown has.
La Famiglia Italian Restaurant & Bar
This newly renovated restaurant provides even more space for the entire family. La Famiglia serves the best of Italian dishes that can feed at least two people each, including dessert. Get ready to have food to take home with you as you'll likely be unable to finish what you get.
Explore Mercedes-Benz of Smithtown
Learn more about us at Mercedes-Benz of Smithtown by checking out our website or contact us to plan a visit to our dealership in Setauket. Not only do we have restaurant recommendations, but we have great deals and programs to be aware of, like the Rising Star Program. Check them out today!