October Car Care: Car Battery Tips For The Cold Weather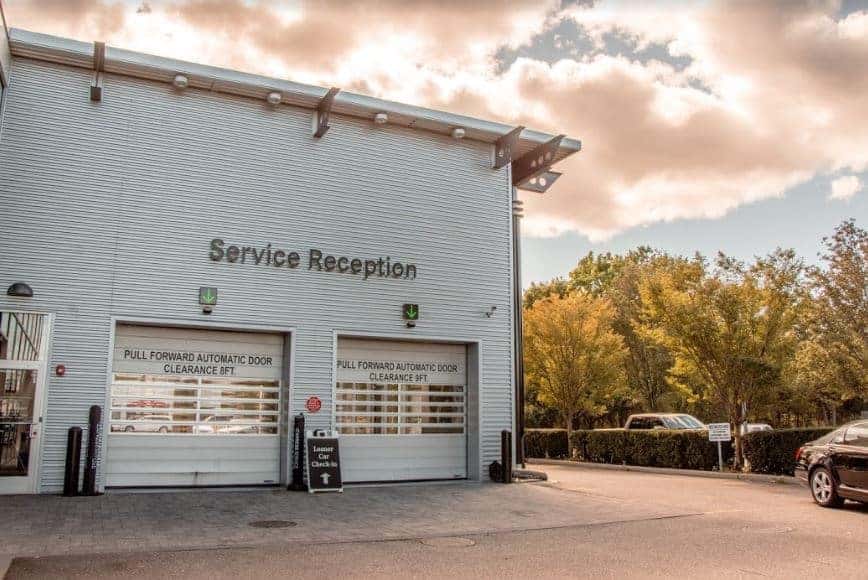 The days are getting shorter and the nights are getting longer. We all dread the thought of having to clean and shovel our cars out of snow, but before we know it, that time of the year will be here. With winter just around the corner, it's crucial to make sure your vehicles battery is in its best working condition.
Car batteries must work harder in cold weather conditions to turn on your engine. As the weather starts to get colder, many older car batteries tend to lose their charge. Whether you're doing some early holiday shopping at Smith Haven Mall or commuting to Suffolk Community College for school or work, getting stuck in the cold with a dead battery is the last thing you would want to happen. Here at Mercedes-Benz of Smithtown we suggest seeing a professional to get your battery inspected or changed.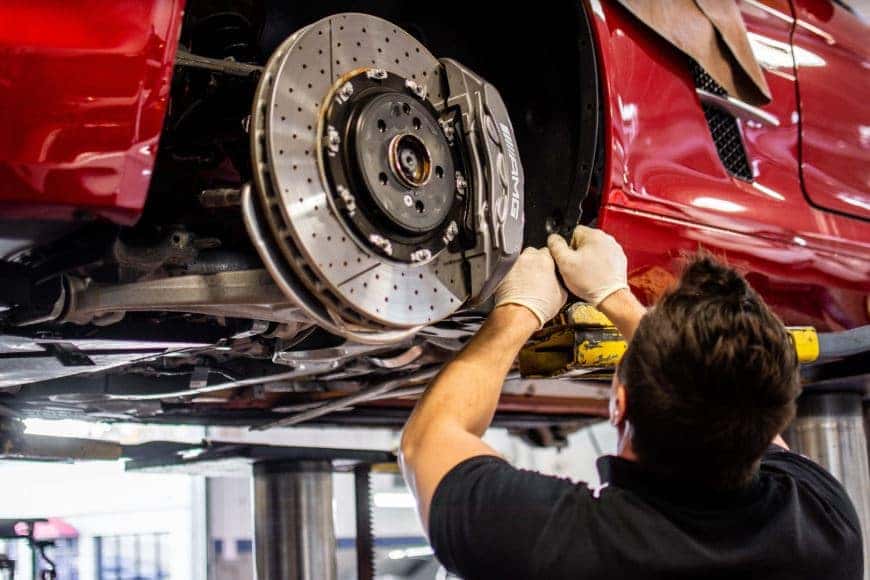 The National Automotive Parts Association shared with us some helpful cold weather car battery tips and tricks. Here at Mercedes-Benz of Smithtown we compiled a small list of ways to help avoid getting stuck in the cold this winter:
Turn Each Power Load Off – When you start your car, energy from the battery supplies ignition to start the motor. Power will be sent to other systems that were left on when you last shut off your car. Make sure your vehicles headlamps, wiper blades, audio system, climate control, and heated seats are turned off before turning off your car. This will help avoid overwhelming your battery the next time you turn your car on on a cold day.
Park Your Car in a Garage – If possible, park your car in a garage. A garage protects your vehicle from energy sapping winds. Leaving your vehicle in an enclosed structure that is heated or not, will allow your vehicle to start even on the coldest winter days.
Clean the Car Battery – Your battery may be at full capacity however, if corrosion is present it is likely that it may not be able to start your car. There are many tips on how to clean your cars battery at home but here at Mercedes-Benz of Smithtown we highly recommend seeing a professional to do this service.
Although there are many ways to check and maintain your battery, seeing a professional to inspect your battery will give you the peace of mind you need for this upcoming winter season. Stop by our Service Center or schedule a service online, our service team is ready to help you with whatever service or maintenance you need! Whether you need new tires or specific snow tires for your GLS 450, our team can help you find the tires you are looking for. Browse through our online Tire Center to see the tires we offer. With a Parts Center stocked with the best quality parts, our team will help you find the parts you are looking for. Whether it be new windshield wipers or new headlights for your C 300, we will gladly provide you with the best quality parts for your vehicle.
Be sure to check out our service specials and parts specials to see how you can save! Contact us or make an appointment online with our Service Department! We look forward to assisting you at our Mercedes- Benz dealership located at 630 Middle Country Rd, St James, NY!