How to Clean The Interior of Your Vehicle
The best ways to prevent COVID-19 is to stay home and practice social distancing. However, many of us here on Long Island still need to leave our homes. Whether it be for work or a trip to the supermarket, there are a few things we can do to help prevent the spread of germs and diseases like the coronavirus.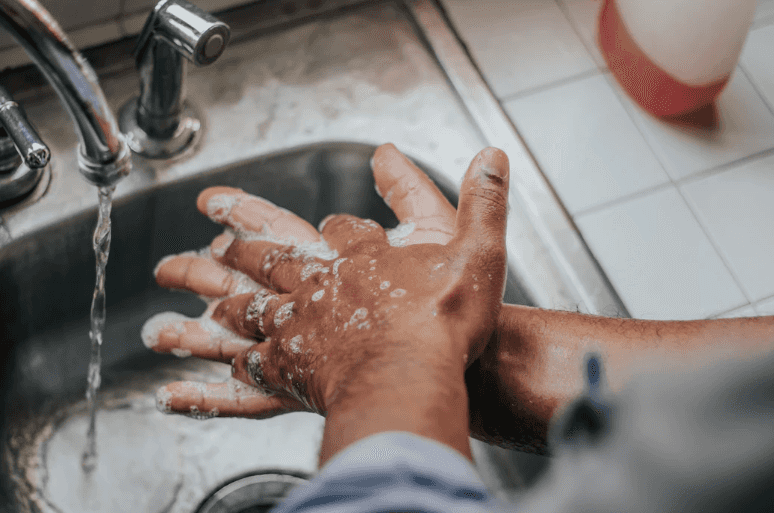 Professionals say washing our hands frequently and avoiding touching our faces can help lower the spread of COVID-19. However, be sure to also clean the things you touch frequently. Here at Mercedes-Benz of Smithtown, we compiled a list of helpful tips when it comes to sanitizing your vehicle.
Utilize Soap and Water
When it comes to fighting germs, using soap and water is highly recommended when cleaning your vehicle's interior. Autoblog shares with us that the trick is to avoid any cleaners that are labeled as being free of detergents. For those with leather interiors, makeup removal wipes are a great alternative. Now that may sound a bit odd but, skin care products usually contain moisturizers which is great for organic trim materials.
Be aware of which cleaning products you will be using to clean the inside of your vehicle. Staying clean and getting rid of germs is extremely important right now, however you do not want to ruin the interior of your car! Feel free to contact us or schedule an appointment at our Mercedes-Benz Service Center. We offer exterior and interior detailing services.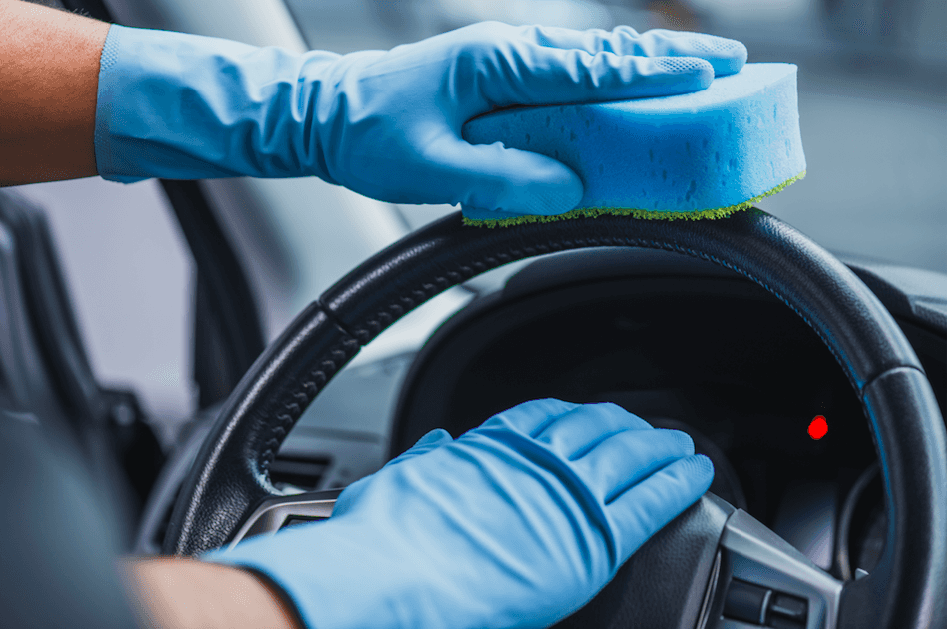 Scrub Your Interior
Use disinfectant wipes or soapy water to thoroughly scrub the hard surfaces inside of your vehicle. Areas around the driver's seat and passenger seat like the windows and center console should be cleaned extremely well. These areas are more likely to be hit with droplets when a person is to sneeze or cough.
Don't Forget About High-Touch Surfaces
Areas like door handles, audio controls, seatbelts, mirrors, climate controls, steering wheels, etc. should be cleaned extremely well since these areas are frequently touched. Don't forget to clean your MBUX touch-screen infotainment system if you have one in your Mercedes-Benz!
Soft Surfaces
The CDC recommends using a cleaner that is appropriate for whatever material is being cleaned. For example, if you are cleaning leather, you would want to use a Leather Cleaner or Vinyl Cleaner. For vehicle carpets and upholstery, it would be wise to use carpet or upholstery cleaner. Contact our Parts Center if you need help finding the cleaning product that is right for your vehicle.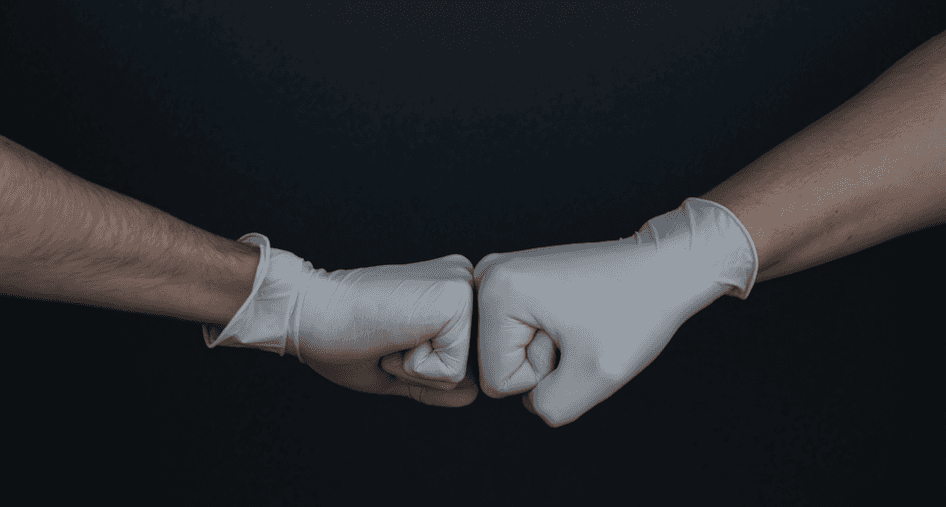 Use Rubber Gloves
When cleaning your vehicle, we recommend using disposable gloves as they help prevent the spread of viruses such as COVID-19. After cleaning, be sure to dispose of your gloves and wash your hands thoroughly.
Stay safe and healthy. We are still available to help you with all your vehicle needs! Being an essential business, our Service Department remains open and is offering vehicle pickup and delivery services along with full vehicle sanitization. Our Sales Department is working remotely and is still available to assist you! Contact us or schedule a service online. Our team here at Mercedes-Benz of Smithtown is looking forward to assisting you.