Buyout Your Mercedes-Benz Lease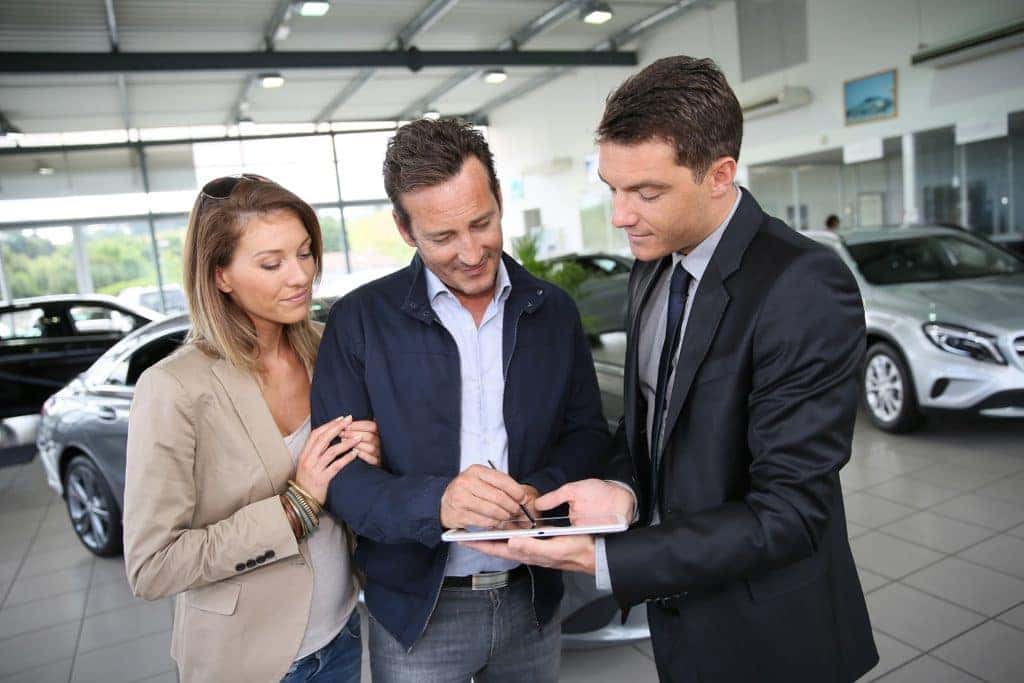 Are you considering leasing and wondering, "What is a lease buyout?" Simply put, the lease buyout definition is when the dealership offers you the option to "buy out" the vehicle before the end of the lease contract.
Lease-End Buyout
The lease-end buyout is the most common option Long Island drivers take advantage of, and requires you to pay what the vehicle is expected to be worth by the end of the lease period. This price point is usually discussed and agreed upon before you sign the lease agreement. This choice is a great option if:
You haven't had any problems with the vehicle
You're having a hard time finding vehicles in stock
You don't want to shop for a new car or don't see any model you'd prefer
You can get a good interest rate on your financing package
You want to stick with a vehicle that you know and love
Knowing the condition and history of the vehicle you've been leasing is an additional perk of doing a lease buyout!
Once again, the cost of a lease-end buyout will usually be written into the lease before you sign on the dotted line. This cost is based on the vehicle's estimated residual value.
What is a lease buyout going to entail at Mercedes-Benz of Smithtown? Reach out to an expert to go over your contract or learn a little bit about the financing process, and started your application process today.
Learn More About Leasing at Mercedes-Benz of Smithtown
Now that you've answered the question, "How does a lease buyout work," you're armed with the knowledge you need to make the best decision. Weigh these two car lease buyout options, making sure to assess your car loan, the wear, and tear, and purchase price to see if this investment is worth it for you.