2020 Mercedes-Benz GLS Special Carwash Mode
Navigating a carwash can be quite tricky nowadays, with all of the new gadgets and features within your car. Nobody wants to go through a carwash and have to deal with their warning signals and automatic wipers going off. Now, Mercedes-Benz has you covered with a newly introduced carwash mode on the brand new 2020 Mercedes-Benz GLS.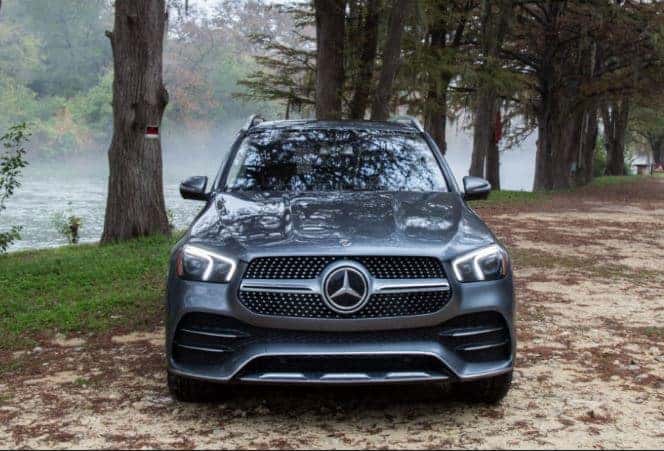 To learn more about the brand new carwash mode in the new 2020 GLS, click here.
If you are interested in purchasing a new Mercedes-Benz model, stop into our Competition Mercedes-Benz of Smithtown showroom at 630 Middle Country Rd, St James, New York 11780 or contact us at 631-265-2204 to learn more about our vehicle specials and schedule your test drive today!