Certified Pre-Owned Event
Mercedes-Benz Certified Pre-Owned Winter Event

Finance Rates Starting at 0.99% APR for 36 Months* on select Certified Pre-Owned cars at  Mercedes-Benz of  Smithtown.                        14/15/ 16/17/ C-Class Sedans & Coupes – View Inventory                                      Finance Rates Starting at 0.99% APR for 36 Months*

14/15/16/17/ E-Class Sedans, Coupes, & Wagons – View Inventory
Finance Rates Starting at 0.99% APR for 36 Months*

Finance Rates Starting at 0.99% APR for 36 months*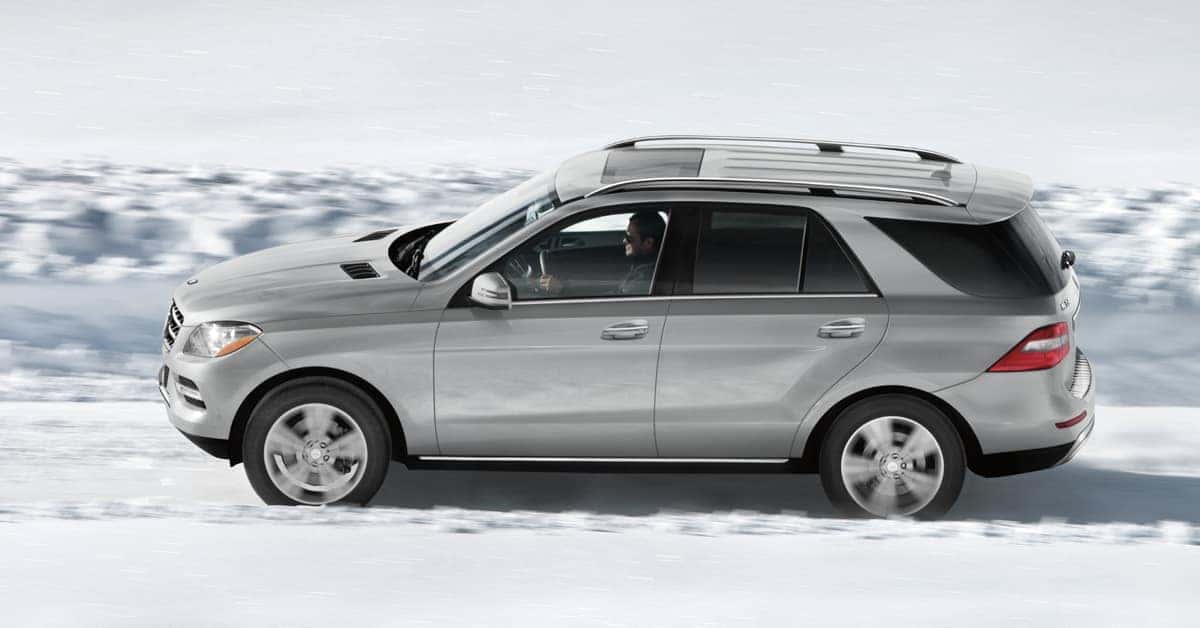 Finance Rates Starting at 0.99% APR for 36 months*
---
*FINANCE DETAILS –@ 0.99 percent APR for 36 months applies to Mercedes-Benz Model Year 2014-2017 Certified Pre-Owned C-Class and E class.  2014-2015 Certified Pre-Owned GLK, and ML SUVs.
All finance offers to qualified customers only. Not everyone will qualify. Excludes leases and balloon contracts. Minimum finance term applies. Available at Mercedes-Benz of Smithtown through Mercedes-Benz Financial Services ("MBFS"). Subject to credit approval by MBFS.
Must take delivery of vehicle between December 1, 2017- January 2, 2018. Rate applies only to Mercedes-Benz Certified Pre-Owned model vehicles listed. Contact us for complete details on this and other finance offers.
---