CPO Warranty FAQs

Q: When does the extended coverage take effect?
A: Your Mercedes-Benz Certified Pre-Owned Extended Limited Warranty coverage begins the moment the vehicle's new car warranty and subsequent Certified Pre-Owned Limited Warranty coverage ends, with no time overlap among the three warranties.
Q: Who will honor my Extended Limited Warranty?
A: Rest assured: The Mercedes-Benz Certified Pre-Owned Extended Limited Warranty is honored at any of the more than 300 authorized Mercedes-Benz Dealers nationwide. And warranty work will be done using Genuine Mercedes-Benz Parts.
Q: Will I be asked to pay any sort of deductible?
A: Absolutely not. Unlike many other pre-owned warranty programs, the Mercedes-Benz Certified Pre-Owned Extended Limited Warranty contract will never ask you to pay any additional fees for warranty-covered service, parts, or labor.
Q: Can I transfer the Extended Limited Coverage Warranty?
A: If you sell your Certified Pre-Owned Mercedes-Benz to a private party, its new owner can continue the Extended Limited Warranty coverage.
Q: What if I have other warranty questions?
A: Your Mercedes-Benz Representative is trained to answer any Pre-Owned Mercedes-Benz questions, including those about the Extended Limited Warranty program. And as a Mercedes-Benz customer, you're never further than a free phone call away from our Customer Assistance Center (1-800-FOR-MERCEDES), with representatives standing by to respond to all types of Mercedes-Benz-related warranty questions, 24 hours a day, 365 days a year.
Q: What if I want to talk to my local dealer about CPO?
A: Speak to Mercedes-Benz of Smithtown, at 630 Middle Country Road, St. James, NY 11780. They will be more than happy to assist.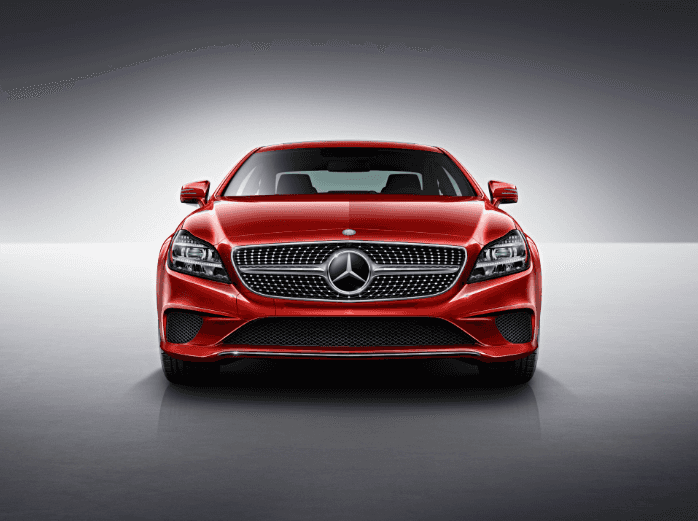 Multi-Point Inspection, Added Peace of Mind
Mercedes-Benz of Smithtown offers an extensive inventory of Certified Pre-Owned and Pre-Owned vehicles. There are a variety of benefits that follow purchasing a Certified Pre-Owned Mercedes-Benz vehicle from an authorized Mercedes-Benz dealer. There are specific criteria that the vehicle must meet in order to qualify for a Pre-Owned Certification as well as to successfully pass an extensive 165+ point inspection. Additionally, the CARFAX® Vehicle History Report is carefully reviewed to ensure that the previous vehicle owner followed the specified maintenance schedule.
After a vehicle has been carefully inspected and passes the Pre-Owned Certification, the vehicle becomes a Certified Pre-Owned Mercedes-Benz. With that, comes a variety of benefits such as the CPO Limited Warranty, access to 24-Hour Roadside Assistance, and access to Nationwide Dealer Support.
Additionally, Mercedes-Benz of Smithtown offers Pre-Owned Mercedes-Benz vehicles as well as other Pre-Owned vehicles that have been carefully inspected and reviewed.
Visit Mercedes-Benz of Smithtown on 630 Middle Country Road in St.James today to speak with a Sales Consultant about driving off in the Mercedes-Benz of your dreams. Call us today at 631-265-2204 to schedule your appointment. Visit our website to learn more about our inventory of new and pre- owned vehicles such as the A-Class, C-Class, E-Class, S-Class, CLA Coupe, CLS Coupe, C-Class Cabriolet, E-Class Cabriolet, GLA SUV, GLB SUV, GLC Coupe, GLC SUV, GLE Coupe, GLE SUV, GLS SUV, G-Class SUV, and so many more.